The European carparazzi recently caught the Range Rover Sport coupe on test. The more 'tarmac-centric' version of the SUV rivals the likes of the BMW X6 and Mercedes-Benz GLE coupe. While the engine options will include a range of six and eight-cylinder, petrol and diesel engines, a report points to the possibility of Jaguar Land Rover (JLR) introducing an electric powerplant with the model as well.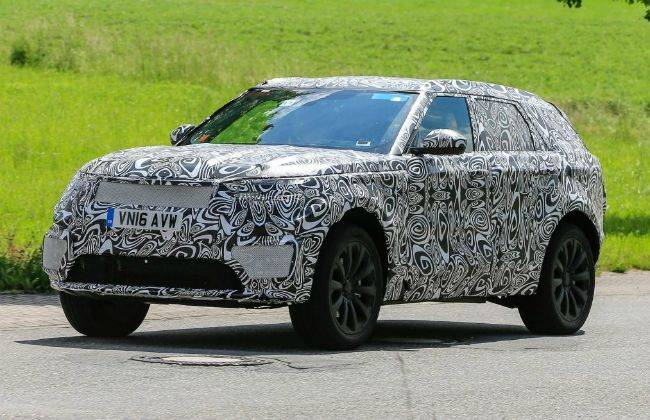 The RR Sport coupe will share JLR's aluminium-intensive architecture with the F-Pace, and it could also derive the zero emission heart of the yet-to-be made 'I-Pace'. Jaguar has already confirmed that the first of its models to go electric would be the F-Pace and, given the shared platform with the Sport coupe, interchanging the e-powertrain wouldn't be a tall task. Additionally, with emission norms getting increasingly stringent, the British automaker will need something to balance the inclusion of thirsty, performance-spec variants.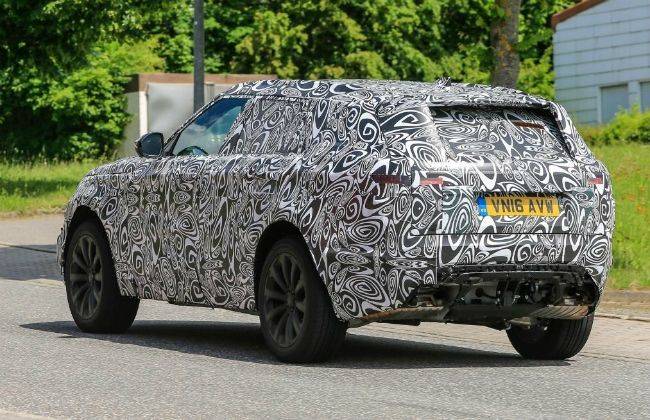 The new Rangy will not be a 7-seater like the Sport, as Autocar UK's sources say the F-Pace's platform isn't capable of stretching to accommodate a third seat row. That said, the coupe's sharply sloping roofline eliminated the possibility of additional seats anyway. A major concern for an SU-EV, of course, would be the weight. Apart from the large frame of the car itself, the batteries would add enough weight to make it reluctant to step on a scale. JLR's lightweight alloy-architecture could see the body weighing in at around 1,800kg, which is hardly slender, but less than the GLE-Coupe and X6, both of which weigh over 2 tons. The Range Rover Sport Coupe could make its debut next year, with sales beginning in 2018. The electric version may not be available at launch, but might be added as an update soon after.
Source : CarDekho