Mercedes has unveiled the long-wheelbase version of the E-Class at the Auto China 2016 show in Beijing. This car is 140mm longer than the standard E-Class, which makes it nearly as long as the S-Class. The extension brings with it an extra 134 millimetres of legroom as well as a ton of comfort and luxury features/items. Designed for the Chinese market, the car now measures 5,063mm in length.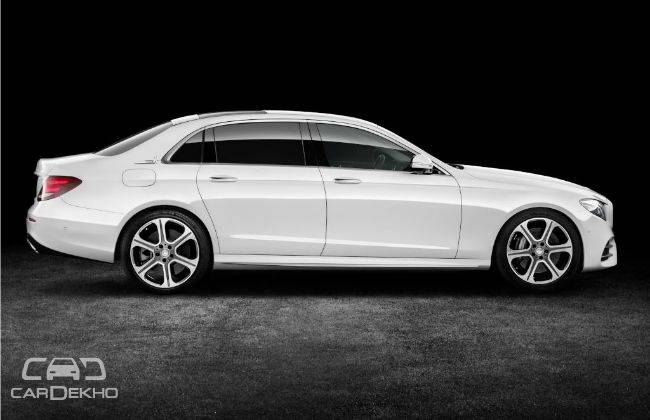 The extended wheelbase E-Class looks elegant and the longer chassis adds to the character of the luxury sedan. The extension allows for an easier entry and exit of passengers from the rear seats. The car will be available in two body types -- saloon and sports saloon. The saloon has a classic Mercedes grille with the Mercedes star on the bonnet, while the sports saloon supports a sporty front grille with a central star.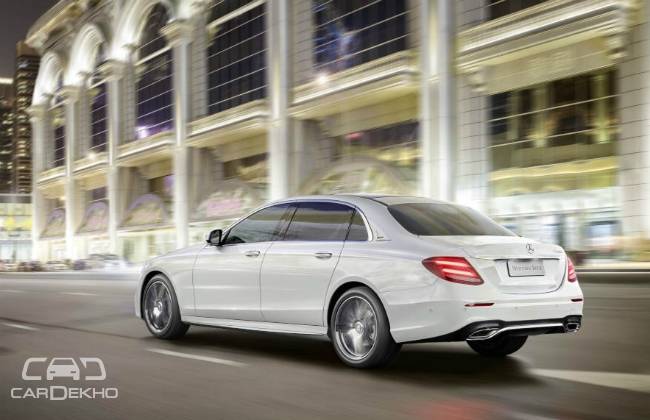 The headlamps feature double eyebrow daytime running lamps, which are the clear-lens LED high-performance headlamps. The high-resolution MULTIBEAM LED with eighty-four individually activated high-performance LEDs are also available. The rear lamp and brake lamp in the tail lights feature LED technology as well.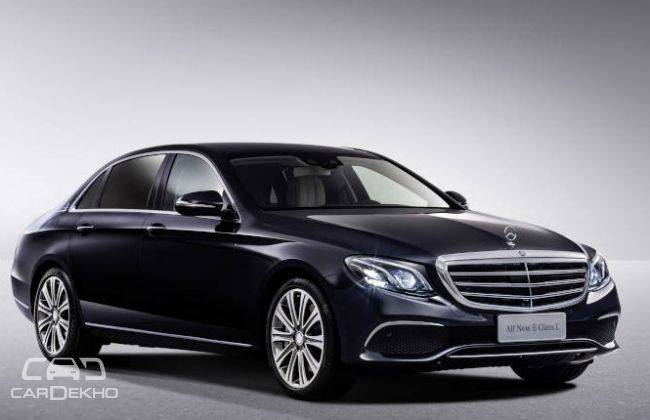 The rear seats have a folding centre armrest which features an illuminated stowage compartment, a USB port, an integral touchscreen, wireless charging of the mobile phone, a heated pad, an extended centre console and a cup holder with temperature control. The steering wheel features new touch-sensitive controls such as a smartphone interface, which responds to horizontal and vertical swiping movements, allowing the driver to control the infotainment system using finger swipes, and without having to take her/his hands off the steering wheel.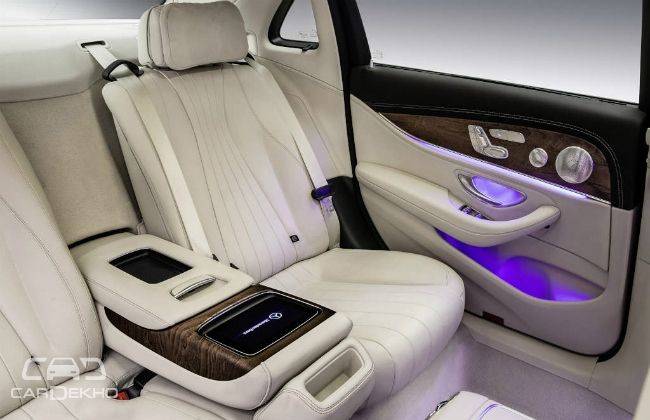 The car comes with technologies such as Attention Assist that warns the driver of her/his inattentiveness and drowsiness, and Crosswind Assist which assists the driver by substantially reducing the effects of strong crosswinds.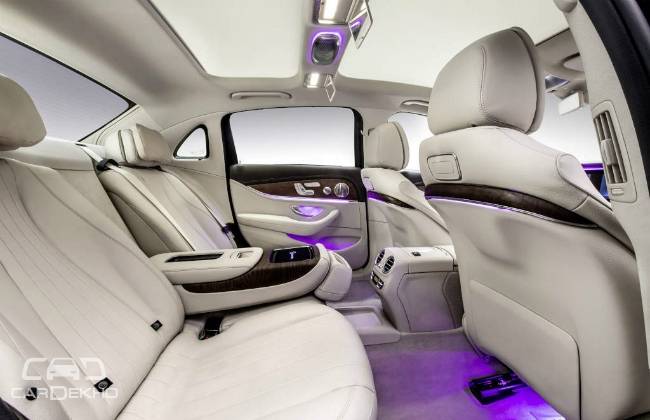 The extended and premium E-Class drastically improves the "E-Class" experience. We don't have the new E-Class in India as of now, but the German carmaker is expected to launch the same sometime this year.
Also read: Mercedes-Benz S400 launched at Rs 1.31 crore
Source : CarDekho