Henry Ford or Karl Benz might never have thought of a driverless car but the advanced technology around us has made it possible. After launching a government-funded competition back in July, the quango Innovate UK (formerly the Technology Strategy Board) has selected four cities to host driverless car trials in Britain next year. Though the cars are under trial runs, it gives an assurance for a brighter driverless car future.
According to the quango Innovate, the three new projects will cover London, Coventry, Bristol and Milton Keynes. To fund the trial runs, the Chancellor also announced an additional £9m in funding for the work, adding to the £10m that had been announced in July. The test is set to examine how different self-driving vehicles could be executed safely and efficiently across the UK. Milton Keynes and Coventry will host the UK Autodrive programme.
Rob Wallis, chief executive TRL said, "The combination of TRL's independent expertise; robust, reliable testing protocols and driving simulation facilities alongside the diverse and high calibre qualities of our consortium means we can safely demonstrate automated vehicles to build acceptance and trust in this revolutionary technology,"
The thorough tests on the driverless car will be performed for 18 to 36 months and is set to begin from January 1st, 2015.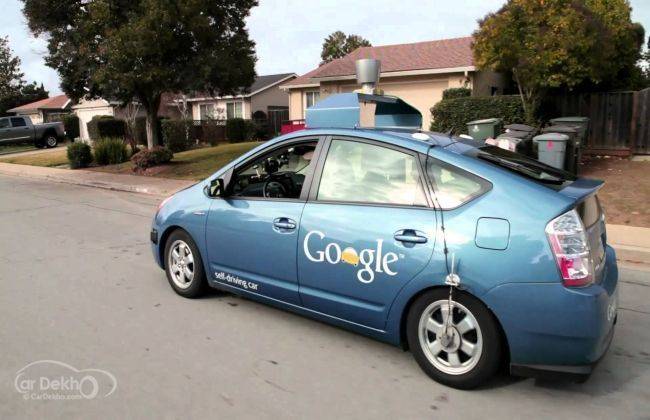 Tim Armitage from Arup said, "Our plan with the practical demonstration phases is to start testing with single vehicles on closed roads, and to build up to a point where all road users, as well as legislators, the police and insurance companies, are confident about how driverless pods and fully and partially autonomous cars can operate safely on UK roads."
Source : CarDekho