The current F1 season ended with the last race in Abu Dhabi; Lewis Hamilton came out as champion after winning 11 races in this season! This 2014 F1 world championship win is the second time for Lewis as the 29 year old British racer had also won the 2008 season. Speaking of the 2015 season, lot of driver switches are already announced and some of them are yet to come. Here are some of the names that we are aware of: Sebastian Vettel joined Ferrari for 2015 Grand Prix season
The German F1 driver - Sebastian Vettel which used to drive for the Austrian racing team Red Bull F1 Racing has left the team to join Ferrari F1 racing team - Scuderia Ferrari for the next season of Grand Prix. The famed driver is in three years contract - till the end of 2017 with the Italian Formula One racing team!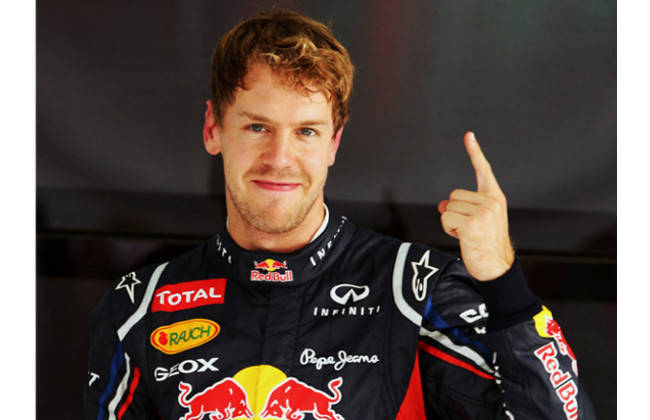 Fernando Alonso likely to join McLaren for 2015 Grand Prix season
Fernando Alonso, the current race driver of the Ferrari Formula One team will reportedly join the McLaren Formula One. Moreover, there's no official statement from the F1 team or the Spaniard yet. But McLaren said they will announce official driver lineup for the 2015 season on December 1, 2014. Moreover, the 2015 McLaren Formula One car will be powered by Honda's new F1 engines.
Romain Grosjean staying with Lotus F1 team for the 2015 Grand Prix season
The Lotus Formula one team driver Romain Grosjean recently posted on his social media account that he will stay with Lotus F1 team for the 2015, denying all the previous speculations that he will be leaving the F1 team. Romain Grosjean posted on his Facebook page - "A few days before the last Grand Prix of the season (in Abu Dhabi), I am very happy to announce that I will be a Lotus F1 Team driver in 2015!" Max Verstappen becomes youngest F1 driver, will race in 2015 Grand Prix season
Max Verstappen will drive for the Toro Rosso team in the 2015, replacing the current driver - Jean-Eric Vergne
Source : CarDekho