Jaguar Land Rover Special Operations has announced that they will conduct the first Jaguar Heritage Driving Experience from November 2014 in Warwickshire. The drive will give the participants an opportunity to drive several heritage cars including Le Mans-racing legend Jaguar D-type, legendary E-type and also the latest F-Type R Coupé. The event will also include many cars from Jaguar's recent purchase of over 500 outstanding British heritage cars from a private collector and many of the vehicles in the collection will be driven for the very first time.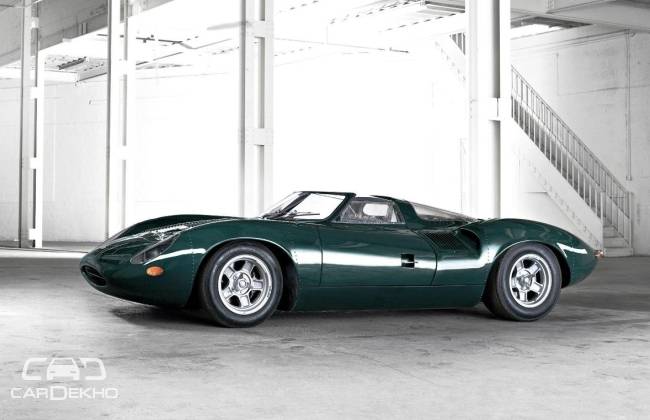 Jaguar Land Rover Special Operations Managing Director, John Edwards, said "This is the first experiential offering from our new division and is the first time in Jaguar's history that we have made a collection of vehicles of this calibre available for 'arrive and drive' experiences. It's an extremely exciting new project that underscores the very essence of what Special Operations is all about – celebrating heritage with our eyes firmly on the future."
Jaguar has planned various packages for the visitors to experience different eras with each package. The Jaguar Experience package offers passenger rides driving alongside a seasoned professional and the visitors can choose from models including an XK150 or Mark 2 saloon, or selected pairings such as the Series 1 and Series 3 E-type or they can drive heritage cars alongside their modern counterparts, such as an E-type with a factory-fresh F-Type.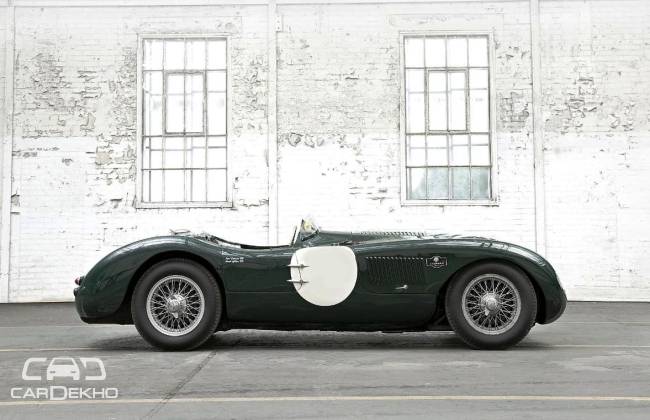 With the Le Mans Experience package, visitors can relive the days of world famous 24-hour endurance race with C and D-types. This package also features drives in XKSS and F-Type R Coupé. The Grace and Pace Experience package offers a full day of driving Jaguar Heritage legends, along with the new XFR and F-Type R Coupé models. With this package, visitors will also get to drive creations from the company's Special Operations division, and includes chauffeur-driven transfers in classic Jaguar saloons to a lunch venue.
For more details about the Jaguar Heritage Driving Experience, visit www.jaguarheritagedriving.com
Source : CarDekho