Fiat Avventura, the only vehicle that competes with both crossovers and compact SUVs is also an option to think before buying a hot hatch, at least in India (though not stepping on the toes of VW Polo GT TDI). Build on Punto Evo's platform, the CUV (Contemporary Urban Vehicle) lock horns with Ford EcoSport, Toyota Etios Cross and Volkswagen Cross Polo and dare I say, is a better option when compared with the last two. Launched in the price vicinity of Rs 5.99 lac to Rs 8.17 lac, FIat Avventura is offered with both petrol and diesel options, a fact missed in VW Cross Polo.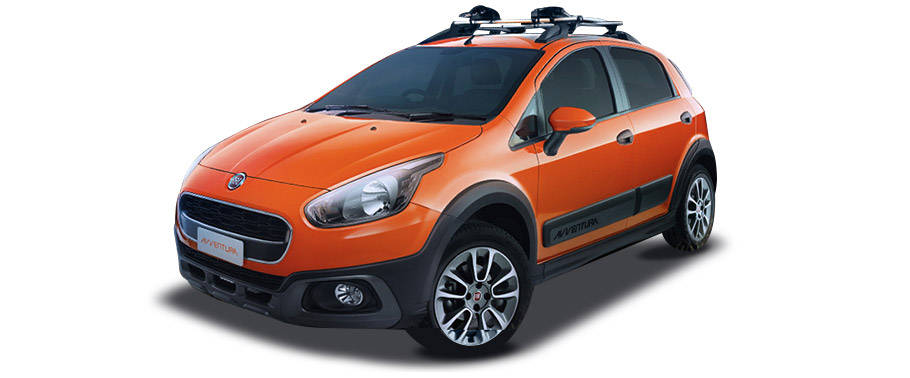 Apart from the number of variants Fiat Avventura offers, the sheer size makes the car way ahead of Cross Polo and Etios Cross. With rugged plastic side cladding around the body and large tailgate mounted spare wheel, Fiat Avventura portrays a beefier look. The CUV from the Italian manufacturer also embraces a trapezoidal tail pipe and most importantly a 205mm ground clearance (same as of Renault Duster) whereas Etios Cross offers 174mm and that of VW Polo Cross is 168mm.
The other features where Avventura stands tall are 205/55 R16 inch alloy wheels, which comes as standard in all variants while the Etios Cross and Cross Polo rides on 185/60 R15. The LED tail lights are also available in Fiat Avventura and missing in Cross Polo and Etios Cross.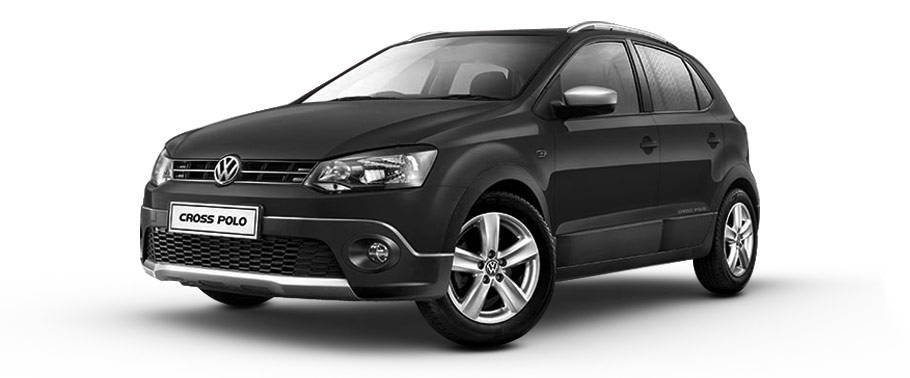 Talking about the interiors, Avventura packed a whole lot of stuff which was being missed in both the rival crossovers. To make sure that Avventura is a hit in India auto sector, designers at Fiat focused more on the interior equipments and included features like ambient lightning, rear ac vents, soft touch (alcantara-esuqe fabric) dual tone dashboard with grey and black color scheme and high terrain gauges like Compass & Inclinometer. Avventura, meaning Adventure in English, also offers automatic air conditioning and voice activated Bluetooth enabled system which are also found in VW Cross Polo.
In terms of engine specification and power generation, the diesel model of Fiat Avventura again takes lead, as it churns max power of 91.7 bhp compared to Etios Cross's 67.1 bhp and Cross Polo's 88.8bhp. While power delivery from petrol model of Avventura stands at 88.8bhp, Etios Cross's 78.9bhp (1.2L) and 88.8bhp (1.5L), some consolation for Etios Cross at last. VW Cross Polo is not offered with petrol engine.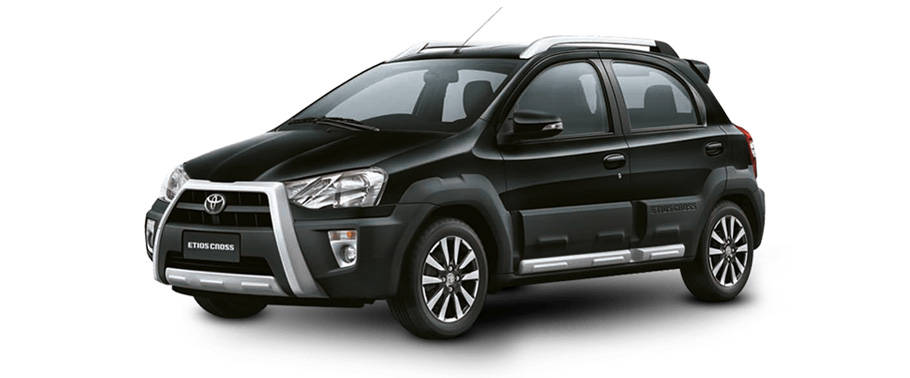 Lastly, the price range. Fiat Avventura is priced between Rs 5.99 lac to Rs 8.17 lac while the Etios Cross is priced in vicinity of Rs 5.95 lac to Rs 7.43 lac and VW Cross Polo is offered at Rs 7.90 lac. Now as the price range looks kind of similar, Fiat Avventura seems to be a wise pick.
Source : CarDekho