Mercedes India has expressed its scepticism over the future of diesel engine cars in India. The company claimed that the recent ban by the Supreme Court has made it difficult for the company to convince the officials in Germany to consider further investments in India.
"When we go back to Germany and we want to convince them for further investments in India they are looking at these statements, court directives. It is hard to explain all this to them. It becomes more difficult (to get new investments) than it used to be," said Mr. Roland Folger, managing director and CEO of Mercedes-Benz India. He even alluded to the odd-even policy implemented in Delhi and said that such incidents lead to insecurity among customers, which in turn is bad for business.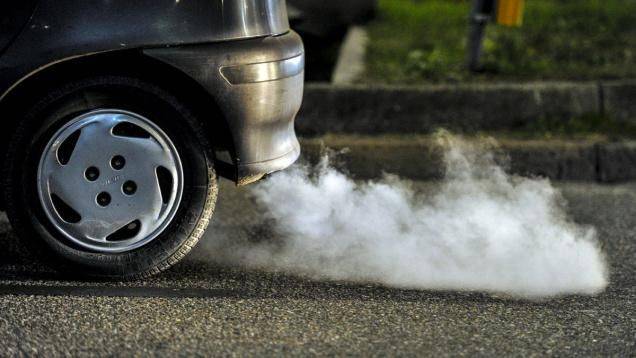 Jaguar Land Rover and Mercedes are some of the companies that were worst hit by the 3-month ban. The former came out with a scathing response,while the latter said that the ban on diesel engines creates an environment of uncertainty and will impact its expansion plans as well as future investments in the Indian market.
According to the ruling of the apex court, cars with a diesel engine of 2,000cc capacity or more can't be registered/sold in Delhi for a period of three months. This restriction will be complete its course on March 31, 2016. Around the same time, the odd-even policy was introduced in the National Capital, which aimed its guns at automobiles for their "contribution" towards environmental pollution. According to the scheme, even and odd-numbered cars (registration plates) faced a ban on alternate days, for a period of 15 days. The second phase of the same is due to be implemented.
Also Read: Everything You Need to Know About Odd-Even Policy in Delhi
Source : CarDekho