BMW Motorsport development team is sparing nothing on the new M6 GT3 and intense testing continues in Monteblanco (ES) and Portimao (PT). Hard-edged BMW works drivers racked up several valuable test kilometres at the wheel of the M6 GT3.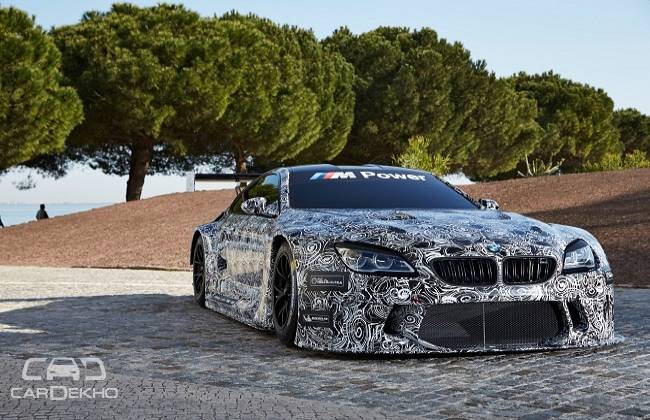 Determined, the works team is creating the most potent race machine GT and endurance racing series. Experienced drivers Lucas Luhr (DE), Jorg Muller (DE), Jens Klingmann (DE), Dominik Baumann (AT) and Maxime Martin (BE) were all in action in Spain and Portugal.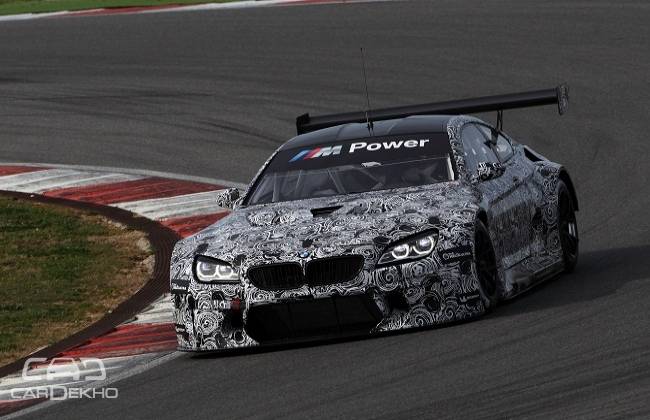 "After many months of hard development work in the engineers' offices and the workshop, we have now introduced the next phase in the development and are currently testing the BMW M6 GT3," said Jens Marquardt, BMW Motorsport Director. "Our full attention is focussed on providing our customers with a fully developed and competitive product from the word go. The ongoing tests are very important, as they lay the foundations for the next steps on the way to the car's first race outings. We are helped in this sense by the experience of our BMW works drivers, who are able to communicate a wide range of impressions of the handling of the BMW M6 GT3 to the engineers. This work is time-consuming – but we are well on schedule."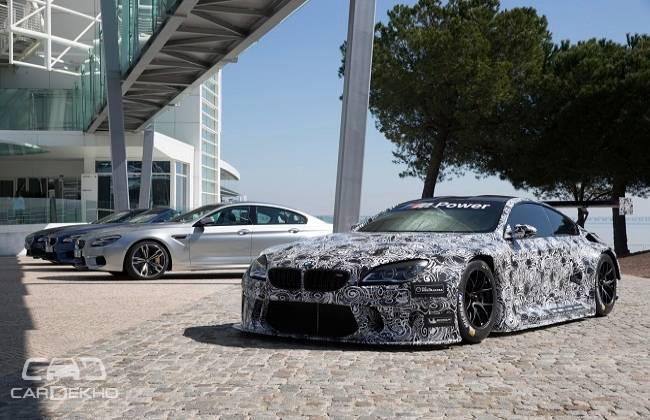 For the development of this new GT contender, BMW Motorsport team is incorporating all the necessary learning acquired since 2010 with its predecessor, the BMW Z4 GT3. The results suggest numerous improvements to the new GT3 racing car, especially in terms of drive ability and fuel economy. One example of this is the use of the M TwinPower Turbo production engine, which generates more power and greater torque, while at the same time reducing running costs.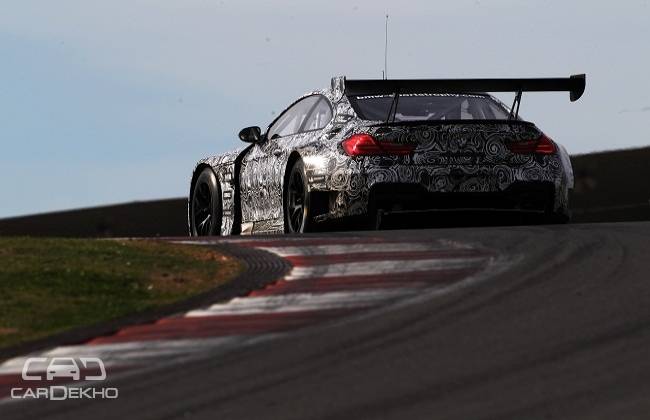 Frank van Meel, Chairman of the Board of Management, BMW M GmbH, states, "We obviously knew that the production version, the BMW M6 Coupe, sets the bar extremely high when it comes to sportiness. It is very impressive to see how our colleagues at BMW Motorsport are able to take this excellent product as a basis, on which to develop a GT3 racing car. The high-rev V8 engine with M TwinPower Turbo technology from the production M6, in particular, provides an ideal basis for a GT power train, and is virtually unmodified. I am confident that the BMW M6 GT3 will allow us to continue the successful tradition of BMW M and BMW Motorsport at the racetrack from 2016."
Source : CarDekho