Trial of the odd-even policy ended a week ago, in the national capital. While traffic congestion had certainly reduced, studies for calculating the improvement in air quality have now begun taking place. According to a recent study, conducted by a US based group, Delhi observed an 18% reduction in pollution during the trial period.
Although total pollution level increased for the first 15 days of January 2016 when compared to December 2015, study conducted by the Energy Policy Institute at the University of Chicago (EPIC) and the Evidence for Policy Design group from Harvard University show an opposite side of the story. According to this foreign group, the amount of pollutants present in the environment, reduced significantly at around 12 pm. Even the total pollution which rose, as compared to December 2015, is still comparatively marginal when compared to the other areas of NCR.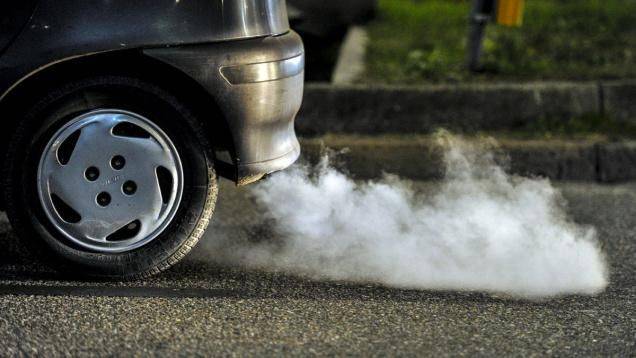 The study mainly contrasts the pollution level in Delhi with levels in the surrounding areas. It has relied mainly on the data obtained from the Central Pollution Control Board and a private portal known as IndiaSpend. Talking to Press Trust of India, Anant Sudarshan, director of EPIC-India, said," Particulates (PM 2.5) declined by 10-13 per cent on an average (i.e overall 24 hours) and by 18 per cent on average during the period when the scheme was in force (i.e between 8am to 8pm)."
The Delhi Government is quite optimistic for the future of the this policy. Apart from some minor issues which need to be resolved, the government is looking forward to implementing the plan in near future.
Also Read: Everything You Need to Know About Odd-Even Policy in Delhi
Source : CarDekho