The National Green Tribunal (NGT) order on Monday to ban diesel vehicles that are 10 years or more old came in as a grim shock for car owners in the National Capital Region. And reports are now suggesting that it could lead to 50,000 vehicles going off the roads.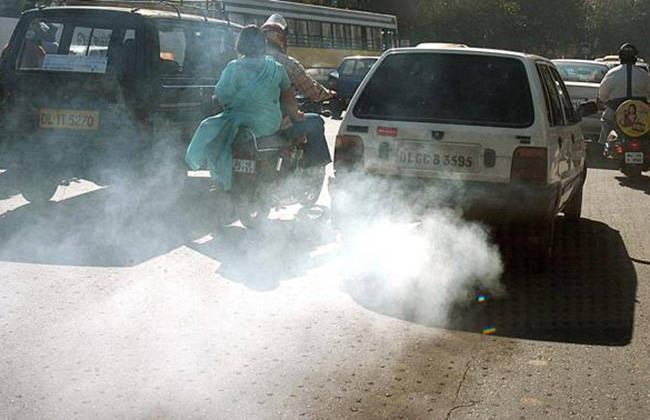 The Times of India predicts that Gurgaon alone has nearly 30,000 diesel-powered vehicles that will face the axe following the NGT order. Most of these are commercial vehicles. Another 21,000 vehicles are said to be deregistered in Noida and Ghaziabad.
After NGT's orders, which are applicable with immediate effect, RTA officials in the NCR are now in the process of preparing a list of the diesel vehicles that are ineligible to ply on the roads. They will also conduct their own inspections and impound the ones found violating the orders.
NGT's new order is a part of the establishment's crackdown against the menace of pollution in Delhi. Earlier this year, NGT had banned the registration of all new diesel vehicles with engine displacement of 2.0-litre or more in the NCR. This was followed by the odd-even road rationing rule that also saw a significant dip in Delhi's commuting and pollution problems.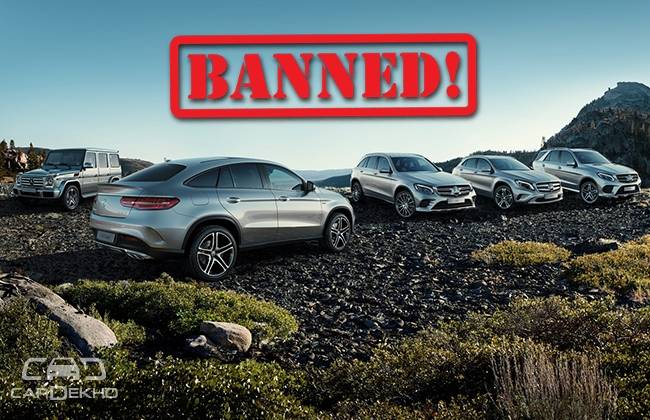 The latest diktat, however, is the most surprising for vehicle owners in the region, who were not given any sort of notice period before cancelling licenses. Even the commercial vehicles in the NCR have been badly hit as reports suggest that around 60 percent of them will be forced off the roads.
Do you agree with the NGT's latest decision? Let us know in the comments section below.
Source : CarDekho