After releasing the teaser image earlier this week, Dartz- the Latvia-based armored vehicle manufacturer, has now officially revealed its new and very-exclusive make- the Prombron Black Shark. Named after a Russian attack helicopter, the vehicle is based on the bones of the Mercedes' full-size GL-Class SUV, and its production is limited to just five examples.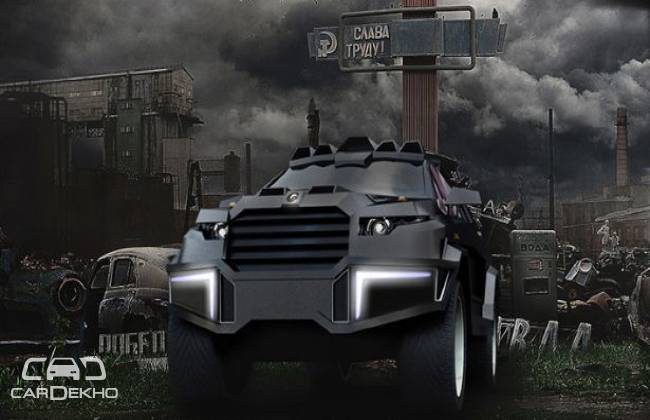 The Black Shark would make a fine getaway vehicle for any spy, as its body is made out of Kevlar and titanium to stop magnetic mines as well as has the highest B7 armor rating. It also gets electrochromic windows, that go from transparent to opaque at the push of a button. It boasts door handles that retract into the body along with an electric shock device for warding off paparazzi and company's own Golden Eye system that uses fingerprint and retina scanning for security.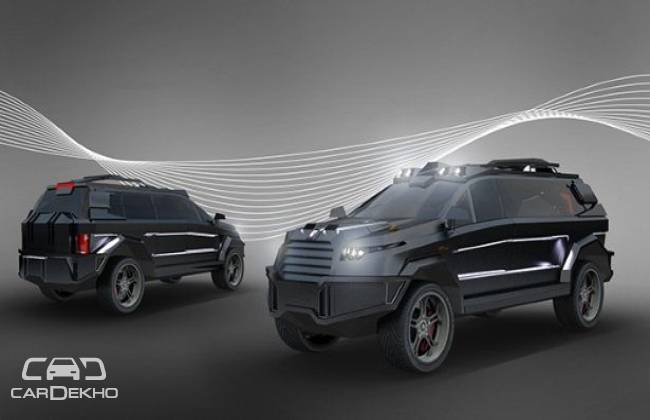 This isn't all, the vehicle has many more extensive security measures, including a safety system called Vigiton- which constantly monitors the driver to ensure they're awake at all times behind the wheel, a sniper-proof roof, a road anazlyzing system to detect explosives in the road ahead and a telecommunications system jammer.
"Our car will be dream of hundreds of tycoons, but only five will be lucky owners", Dartz boss Leo Yankelovich explains. "Let's face it- you are bored of serial made cars. We all are. Downsizing, eco-friendly recycled plastic materials and law regulations are making ways to stand out among the best in the car industry very inconvenient".
Apart from using a GL platform, Dartz has also borrowed powertrains from Mercedes-Benz. The manufacturer is giving an option to choose either a V-8 or V-12, with power options ranging as high as 1,500 horsepower.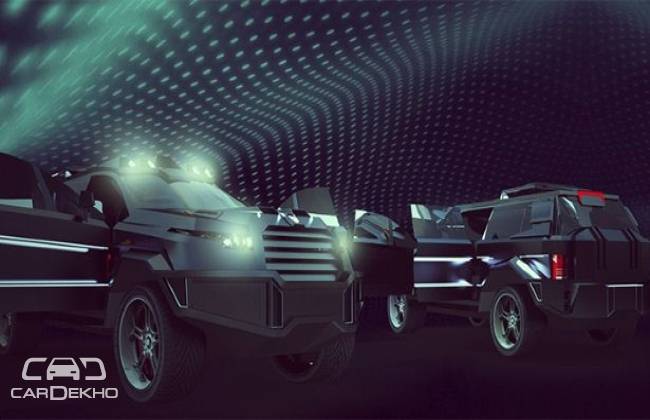 Source : CarDekho