Daimler AG has sold its remaining 4 percent stake in electric carmaker Tesla Motors. This move brings an end to the investment that dates back to 2009, when the German auto major first acquired 9.1 percent of the California-based firm. The sale will result in a cash inflow of around $780 million, which according to the company, will be used to strengthen its operational business.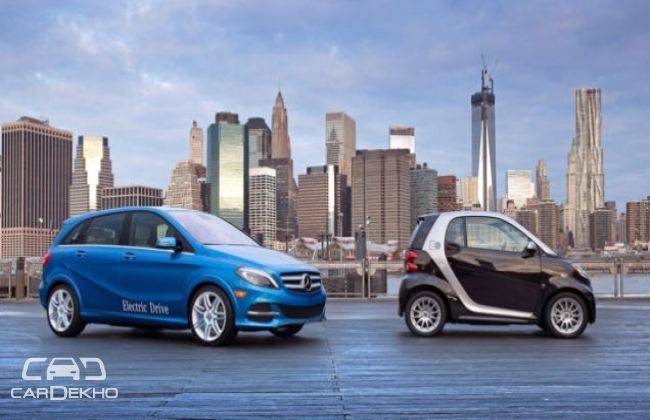 Speaking over the move, Dr. Dieter Zetsche, Chairman of the Board of Management of Daimler AG and Head of Mercedes-Benz Cars said, "We pursue our strategy for emission-free driving consequently. Electric vehicles are one component of this roadmap. In Tesla we do have a bold partner. Together we launched the B-class Electric Drive successfully in the United States this summer. In November, the B-Class Electric Drive will be launched in Europe as well. We are convinced that this powerful electric vehicle for every day use will appeal to a lot of customers."
Daimler, which offers one of the widest selections of electric cars, says it remains committed to vehicle electrification, and will continue its ongoing collaboration with Tesla on current projects, namely, the supply of electric powertrains for its B-Class Electric Drive.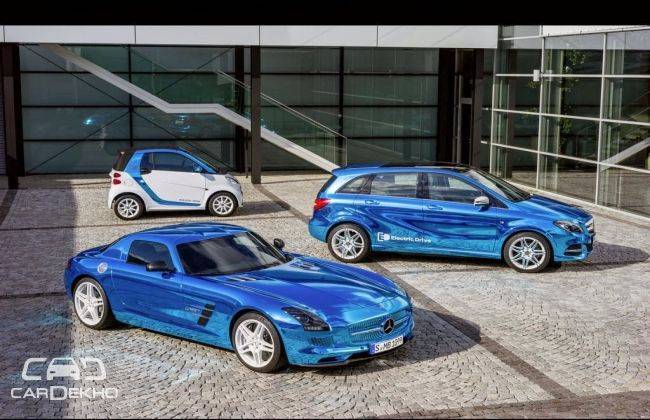 However the company notified that its focus will more be on plug-in hybrids in the coming years, and will launch ten plug-in hybrid models by 2017 under the Mercedes brand. This year in particular, the thee-pointed star has managed to sell more hybrid vehicles than all other German automakers in-combined.
Source : CarDekho