Dacia, Renault's fully owned subsidiary, has ventured into the light commercial vehicle space in the United Kingdom with Duster commercial. Dacia UK states that the Duster Commercial is for people running small businesses, it's actually a two seater Duster and is priced at £9,595 (approximately Rs. 8.8 lac). The vehicle is currently available to order in UK and is offered in two trims - Ambiance and Lauréate, while first deliveries are slated for late June, 2015.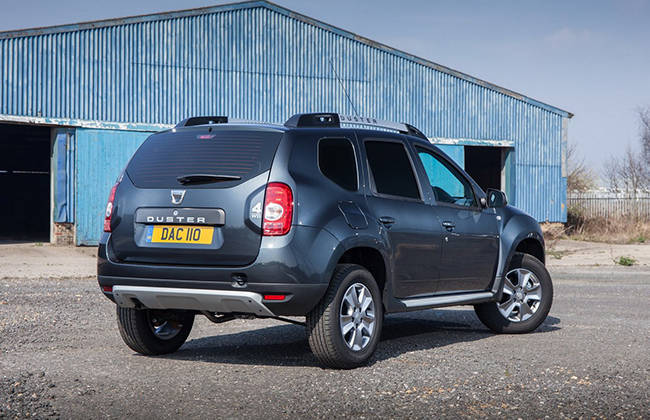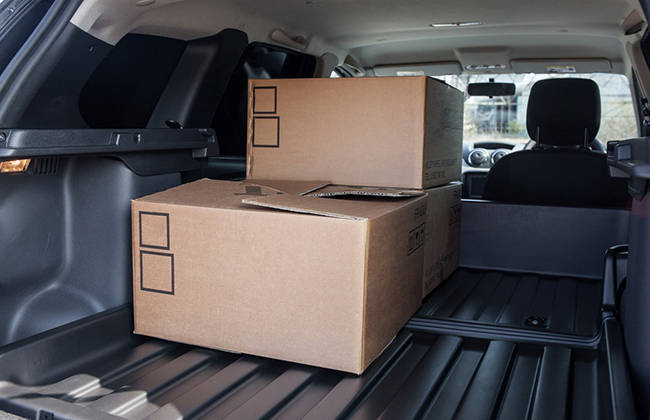 Adding more on the Duster Commercial, it is available in both 4x4 (AWD) and 4x2 (FWD) versions. Speaking of its load carrying capacity - Duster Commercial has a load capacity of 1,150 litres (4x2) or 1,000 litres (4x4), a payload of 550 kg and a flat cargo deck almost 1.4 metres long and more than a metre wide between the wheel arches. Mechanically, Duster commercial will solely be available with the 1.5-liter K9K 110 dCi diesel engine, the motor chucks out 107 hp @ 4000 and 240 Nm at 1750 rpm.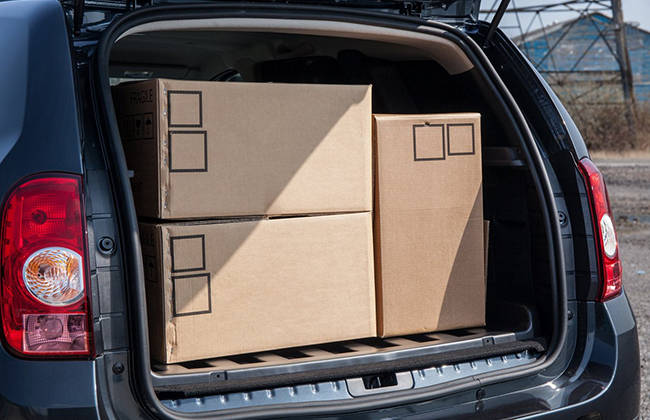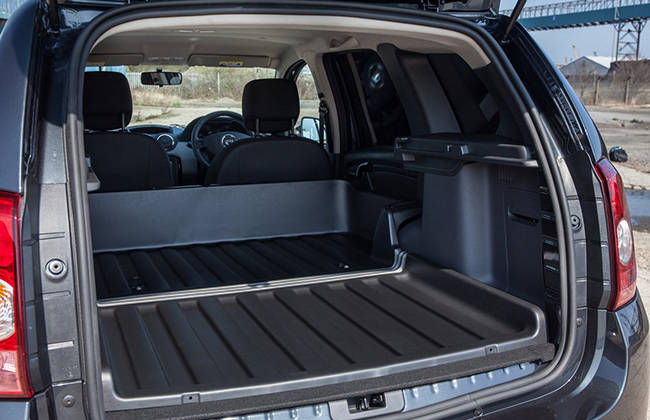 "Our aim is to bring Duster ­– the Renault Group's global best-seller – to the UK's van buyers in true Dacia style with a value-for-money product and transparent pricing. Owners and drivers will benefit from a practical and functional vehicle that can be serviced and maintained in our network of 223 dealers and service outlets," commented Andy Heiron, Dacia Brand Manager in the UK.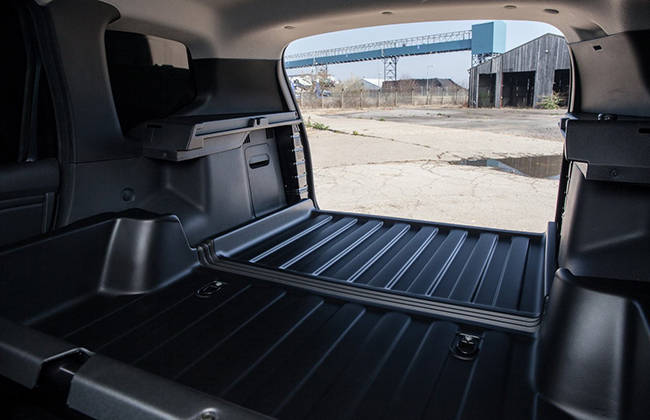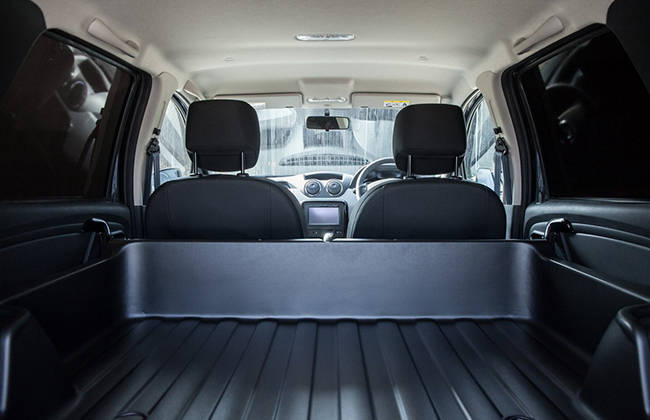 Source : Dacia Launches Duster Commercial in UK with 1,150 litres of Cargo Space