Akrapovic, a leader in aftermarket high performance exhaust systems, has created a radical new sound kit that allows the driver to control the exhaust note at the touch of a button. Years of acoustic development in exhaust systems has allowed Akrapovic to harness deep sporty sound to be controlled by simply pressing a switch on the Sound Remote Controller or through a smart-phone app. The new Akrapovic Sound Kit is an upgrade of the previous version for cars.
Using this system, the driver can switch between the regular mode and a richer sound. With the use of a receiver to drive the actuators that open and close the valves at the end of the exhaust system, a user may use the Sound Remote Controller or new smart-phone app to regulate the valves. This is done via the receiver in the near the valve system. Made from tough materials to ensure durability, the surface of the remote control is resistant to scratches, water, dust, humidity and temperature, to ensure a long-lasting look and feel.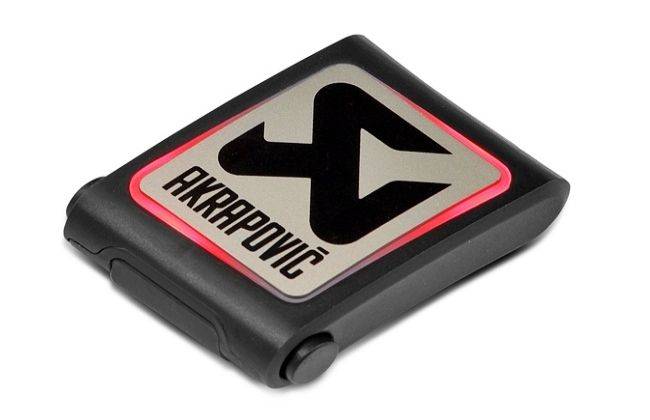 With the latest wireless technology using new Bluetooth low energy (4.0), to save battery life and enable simple connectivity and simple pairing, the installation is an easy plug-and-play process. If the Sound Remote Controller fails, Akrapovic has created a smart-phone app (for iOS and Android) to provide an even better connection to the receiver. This was developed as an upgrade for users who prefer to use their smart-phones as a remote control and operate the Akrapovic Sound Kit via an app. However, when connected to the smart-phone app you cannot use the Sound Remote Controller.
Source : CarDekho