Chrysler Group LLC, the American unit of the Fiat Chrysler Automobiles NV, has now been renamed as FCA US LLC. Effective immediately, the move doesn't affect operations at the company's Auburn Hills and Michigan headquarters, as well as its holdings and the existing management team.
The new naming convention follows the footmarks of its parent company, Fiat Chrysler Automobiles NV, which started its innings on the New York Stock Exchange quite recently. The Italian arm of Fiat Chrysler Automobiles, the Fiat Group, has also had its name changed to FCA Italy SpA.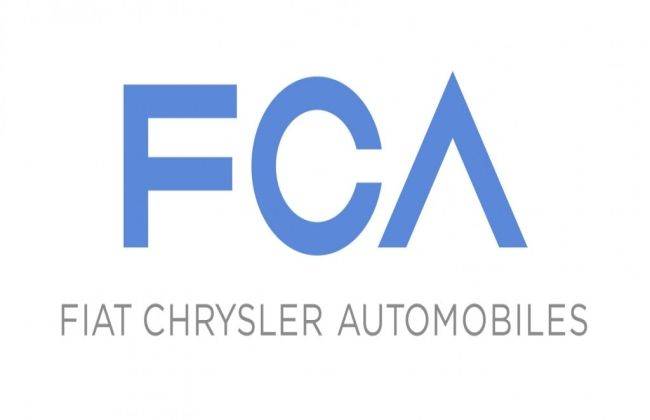 Ed Garsten, Head, FCA US, commented that the name change is part of the pre-planned move when FCA N.V. came into existence. "When you think about it, when someone changes their name from Smith to Jones for personal or professional reasons, they're still the same person," he said. "The change just makes sense for them. In that vein, our commitment to quality, style, performance and service hasn't changed, we just have a new name to reflect our role in a new company, and that makes sense."
As moat of us are aware that Fiat Chrysler Automobiles will soon be spinning off Ferrari, with most of the new shares into be divided up among Fiat's existing shareholders, while a small portion of shares in the iconic Italian brand will also be sold to the public, through a public offering on US exchange in 2015.
Source : CarDekho