British luxury SUV manufacturer, Land Rover is facing a Chinese car company that made a near replica of its popular car Evoque. The copycat car costs only fraction of Evoque's cost and is named as LandWind X7. It was showcased at the Guangzhou Motor Show last year and witnessed strong reproach from JLR's Chief Executive Ralf Speth.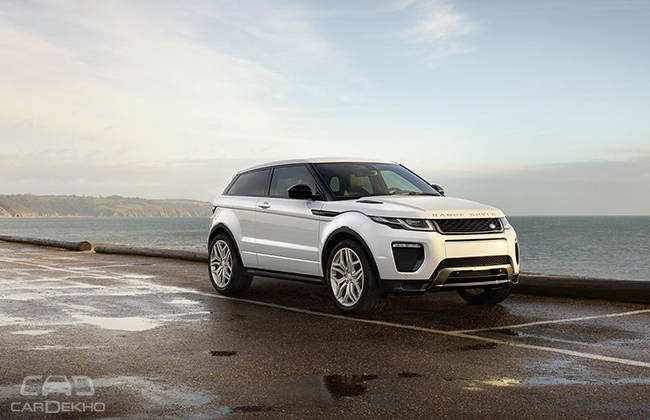 Land Rover's officials complained this matter to the Chinese officials, but as there are no rules defined for copying of car in China no action was taken against the manufacturer. In fact, the Chinese government gave the production of the same a green signal.
The main concern of Land Rover is that the little price of this copy could affect the sales of Evoque. The latter costs around 40 lac in China while the former costs only around 14 lac that could damage the full potential sales.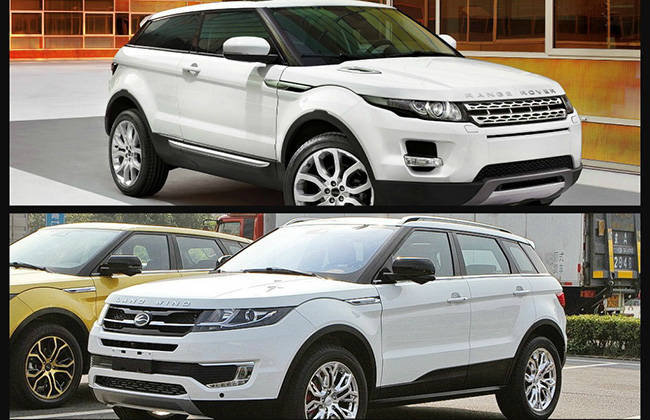 The LandWind is the result of a collaboration between two Chinese automakers namely, Changan Auto and Jiangling Motors. Coincidentally or Non-coincidently, Changan Auto and Jiangling Motors both have Ford partnerships, again Ford used to own Jaguar Land Rover till 2008 after JLR was sold to Tata Motors Group.
As far as copying is concerned, Land Rover is not the only manufacturer to suffer from such plagiarism in the Chinese market. A host of manufacturers like Audi, BMW, Jeep, Lexus, Toyota, Mini, Volkswagen have all been affected. Even a company as large as Geely also ended with allegations from Rolls-Royce for copying its Phantom in Geely GE.
Source : Chinese Copycats Exasperate Land Rover