Changan Automobile, China's 4th largest carmaker may be eyeing an entry into the Indian car market. Executives from the brand reportedly visited the states of Andhra Pradesh and Tamil Nadu to explore the possibility of tying up with a local partner to set up a production facility. The move is believed to have been motivated by stagnating sales in the Chinese domestic market and stiff competition from global brands.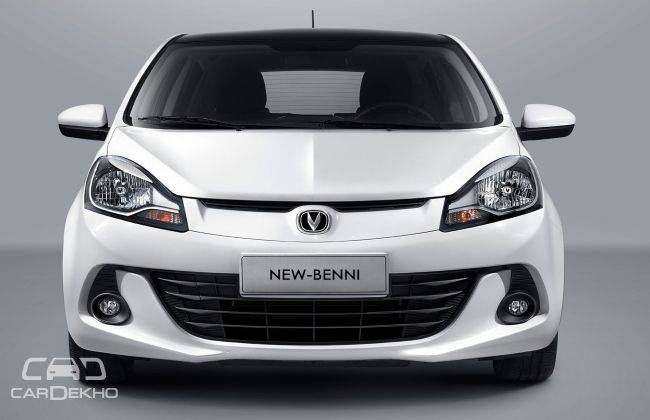 While Changan isn't exactly a household name in India, the company has been producing and selling passenger vehicles for a few decades, including China's first production vehicle, the Changjiang Type 46. The company claims it has 6000 sales and service facilities in more than 60 countries, and if it adds India to that list, Changan will be the first Chinese car manufacturer to invest in India.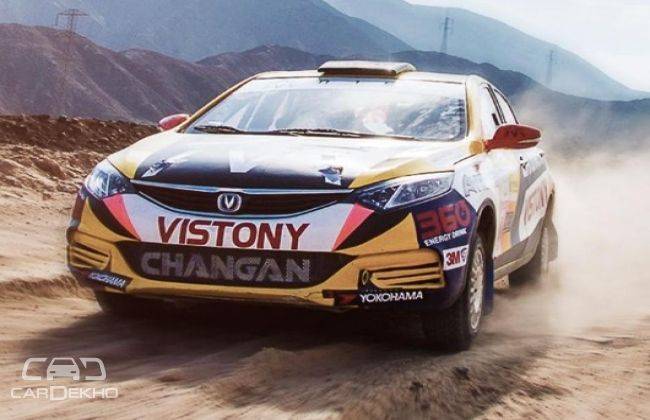 In China, the company has joint venture partners including Suzuki, PSA Peugeot-Citroen and Ford. Changan produces sedans like the Raeton, Eado (showcased at the 2011 Frankfurt Motor Show), Alsvin V7 and the Benni hatchback. Its model range also includes SUVs like the CX70, CS75 and MPVs like the Eulove and Honor. Additionally, it produces the Eado EV electric sedan, but it remains to be seen which models the brand will launch in India.
Chinese and Indian customers do have a lot in common and share their liking for cars that come loaded with features and generous rear seat space. This does give the company a good starting point to cater to Indian buyers, but it will face the problem of brand recognition. Buyers are also likely to have their apprehensions about buying a Chinese car as it won't have the same pull as a Japanese or German moniker.
Would you consider buying a Chinese car? Share your thoughts with us in the comments!
Source : CarDekho