Chevy says 6th-gen Camaro is 28% stiffer and loses over 90 kilos (200 pounds) - but it has to have more to take its formidable rival down - Ford Mustang. Coz' the rivalry is not only limited at home anymore, as the 2015 Mustang is on a world tour for the very first time!
Continuing with the teaser spree, Chevrolet has now teased wheels and brakes of the new Camaro. The sixth generation muscle car from Detroit based automaker will make its world debut on 16th of next month at Detroit's Belle Isle park.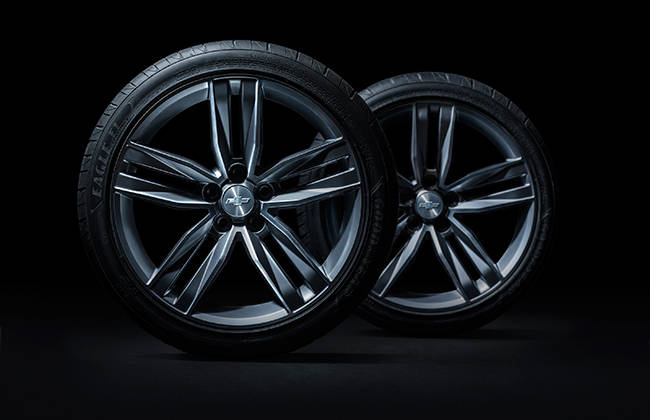 'The engineering team spent 9 million hours of computational time honing the driving experience of the all-new 2016 Chevrolet Camaro before the first prototype turned a wheel'
"The modeling abilities of computer aided engineering are advancing at incredible rates," said Jim Karlavage, Camaro program engineering manager. "Today, we can accurately model opportunities to add torsional strength without adding unnecessary mass. The result is a lighter, stiffer structure that benefits every aspect of the driving experience."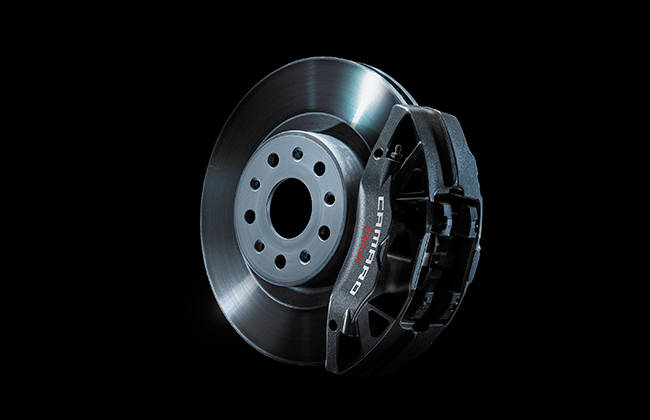 The sixth generation Camaro is based on the GM's Alpha platform and is considerably lighter, stronger and is coming with improved dynamics. In their earlier teasers, Chevy highlighted that 70 percent of the gen-6 Camaro is new and 20 percent of the 6.2L V-8 engine components are tailored to fit in the Camaro 6, including new, tubular "tri-Y"-style exhaust manifolds. In the Chevy release, we're told that the lighter structure (Alpha platform) also enabled the size and mass of elements such as the wheels, tires and brakes to be scaled accordingly. The released picture shows that new Camaro rides on 5-twin spoke alloys adorned by 20-inchers - 245/40 section Goodyear Eagle F1 rubber. And brakes are of Brembo.
"The structural weight savings are compounded by opportunities to reduce un-sprung weight," said Karlavage. "The result is a more nimble driving experience that rewards the driver with satisfying feelings of responsiveness and control."
Source : CarDekho