Chevrolet Cruze crossed the two millionth sales mark just 16 months ago. Now the American automobile major has crossed yet another milestone by touching the three million sales mark for thier global model. Launched in 2008 globally, Chevrolet's best-selling saloon is built in 11 different manufacturing facilities across the globe and retailed in 100+ countries.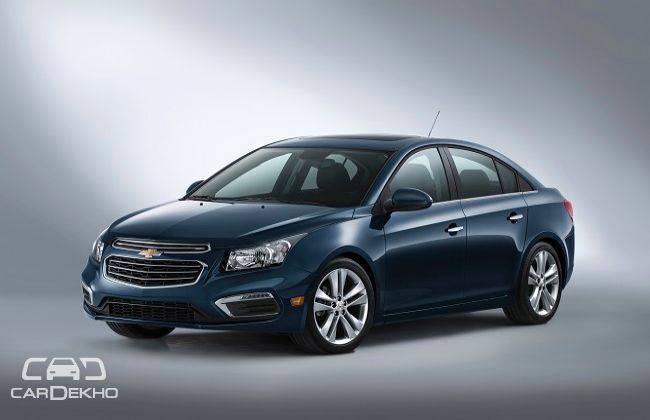 On this achievement, Alan Batey, GM executive vice president of Global Chevrolet, said "The Cruze is an extremely adaptable car that can cater to the demands of nearly every market in the world. It is a testament to Chevrolet's global focus and capabilities to offer a car that is so highly regarded in so many places."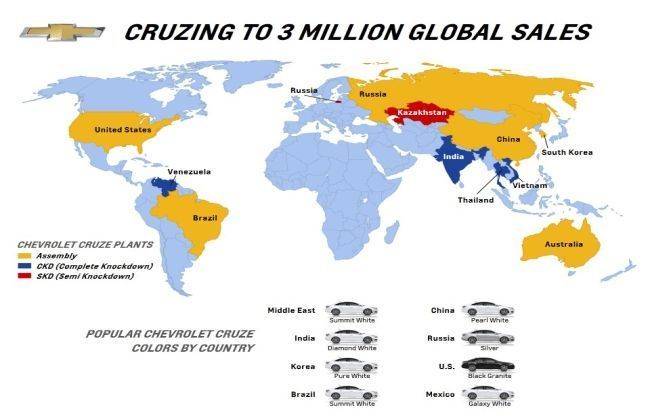 Chevrolet offers the Cruze in in three body styles internationally, including a four-door sedan, five-door hatchback and station wagon. In terms of engine options, the Cruze comes with five engine options, including three petrol engines, namely - 1.4-litre, 1.6-litre, and 1.8-litre, and 1.7- and 2-liter diesel engines.
China is the hottest market for American saloon, with more than a third (1.13 million since 2009) of the total sales coming from that particular country. So for keeping the buzz alive, Chevrolet recently launched a new version of the Cruze in the country.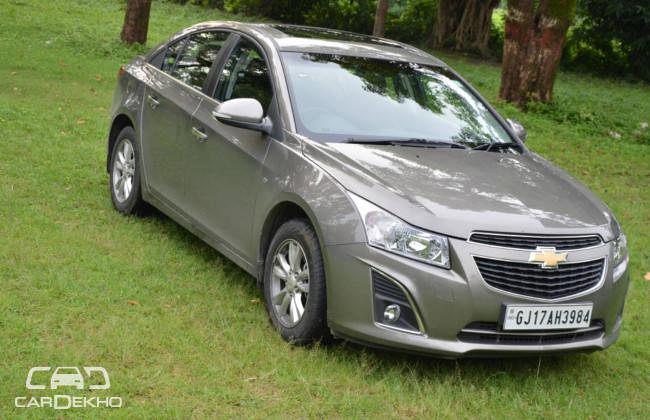 Cruze got a facelift quite recently in India too. Though the new model is mechanically identical to the predecessor, but carries some minor changes inside-out. Some minor tweaks on the front bumper, new front-grille and the chrome detailing around the fog lamps, are some the prominent exterior changes, which makes the new Cruze even more handsome now.While the interiors of the new model is now very upmarket and feels plush. To read the full review of 2014 Cruze, click here
Source : CarDekho