Chevrolet has confirmed that it will start production of its next-gen pure electric vehicle based on the Bolt EV concept. The company has said that the car will be produced at General Motors' Orion Assembly facility near Detroit though no details regarding the timeline have been released. The Bolt EV concept made its debut last month at the North American International Auto Show in Detroit.
"The message from consumers about the Bolt EV concept was clear and unequivocal: Build it," said Alan Batey, GM North America President. "We are moving quickly because of its potential to completely shake up the status quo for electric vehicles."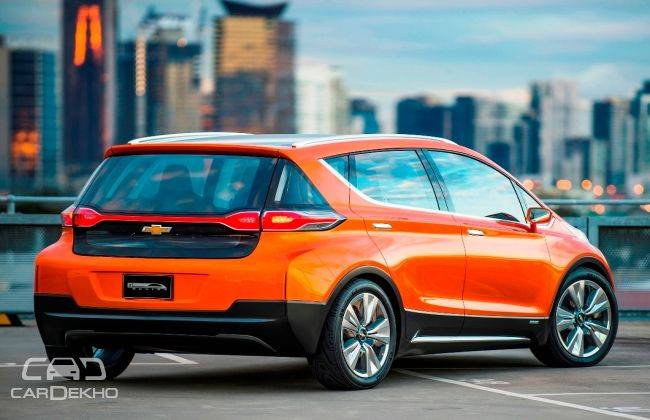 The Bolt EV will make use of the battery technology from Chevrolet's Volt and Spark EVs and is designed to offer more than a 200-mile range with a target price of around $30,000. The Bolt EV concept featured selectable driving modes for preferred driving styles, such as daily commuting and it was designed to support DC fast charging. We expect most of the features to make it into the production version as well.
"We're proud that Chevrolet has decided to produce the Bolt EV here in Michigan at the Orion Assembly facility," Gov. Rick Snyder said. "Michigan unquestionably remains the global automotive leader. Chevrolet is tapping a skilled workforce that includes some of the most talented and hard-working people in the world for this cutting-edge vehicle. Chevrolet is an important part of our state's automotive history, and Michigan-made products like the Bolt EV point to a bright future as well."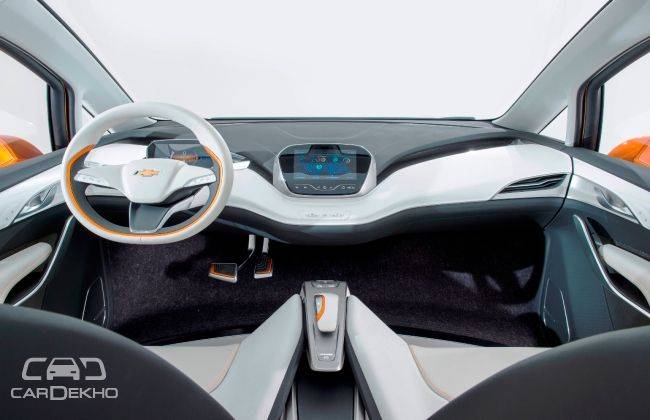 GM's Orion Assembly plant already produces Chevrolet Sonic sub-compact and Buick Verano luxury compact. The Orion Assembly and Pontiac Metal Center facilities will be receiving a $200-million investment to support production of the new electric vehicle with Orion getting $160 million for tooling and equipment and Pontiac $40 million for new dies.
"As one of the most environmentally progressive facilities in GM's global network, Orion Assembly is uniquely suited to build this game-changing electric vehicle," said Doug Hanly, Orion Assembly and Pontiac Metal Center plant manager. "In partnership with UAW Locals 5960 and 653, we're committed to building the highest level of quality into it."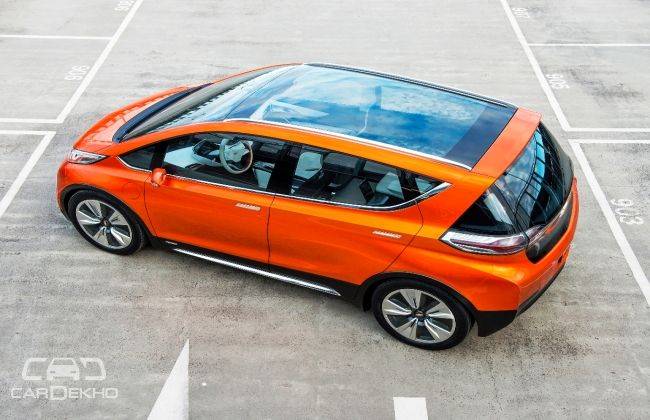 "This is very exciting for our members who were facing the possibility of losing that plant during the auto crisis," said UAW Vice President Cindy Estrada, director of the union's GM Department. "Our members are also proud to have their plant chosen to produce what is sure to be another popular and dynamic Chevy product rolling off the line at the Orion Assembly Plant."
Source : CarDekho