General Motors India has now announced to hike prices of its three models- Chevrolet Beat, Sail and Enjoy MPV by up to Rs 10,000 from the first week of September. The proposed 1.5 per cent hike is due to a sharp fall in rupee value against the US dollar. The new prices will come into effect from September 1. Other than these three models, the company is also evaluating whether prices of other products too will be hiked.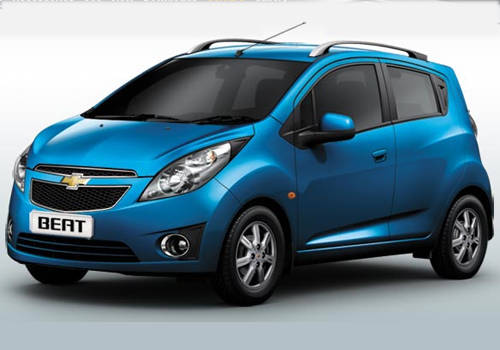 Commenting on the decision that the company had to unwillingly take, General Motors India Vice President P Balendran said, "The sharp rupee depreciation combined with heavy discounting due to competitive pressure has adversely impacted margins. So, we have decided to raise prices in the range of Rs 2000-10,000 from September 1."
Currently, Chevy Beat model is priced in the range of Rs 3.90-5.99 lakh, while the Sail U-VA and Sail Sedan are priced at Rs 4.19-6.70 lakh and Rs 4.99-7.53 lakh respectively. The MPV Enjoy comes in the price range of Rs 5.49 to Rs 8.04 lakh.
Last month Audi India too hiked prices of its entire line-up by up to 4 per cent on account of the rupee depreciation and rising input costs. So, we can soon hear the same from other automakers too, and the situation can get worse if the rupee value continues to drop. Yesterday, rupee touched a new low of Rs 68.80 against the US dollar. Source- ET
Source : CarDekho - Chevrolet Beat - Chevrolet Beat, Sail and Enjoy Prices to go up from September 1