Maruti, Honda and 12 other car manufacturers are fined for violating the competition law. The Competition Commission of India (CCI) imposed a penalty of Rs 2,544.65 crore on 14 car manufacturers. The homegrown automaker Tata Motors Ltd suffered the highest penalty of Rs 1,346.46 crore while the market leader Maruti Suzuki got a fine of Rs 471.14 crore.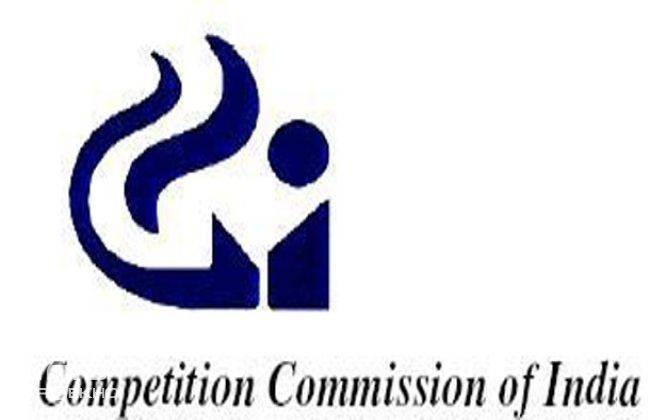 Other carmaker who were fined include Mahindra & Mahindra, General Motors, BMW India, Honda Car India Ltd, Mercedes Benz, Volkswagen India, Fiat India, Toyota Kirloskar India, Ford India, Hindustan Motors, Skoda Auto India and Nissan Motor. The CCI fined these automakers after it found that several car manufacturers have restrictive practices which causes independent repairers and workshops from making profit in this competitive market.
Competition Commission of India also instructed the companies to immediately cease and desist from involving in such conduct which has been found to be violating the provisions of the Competition Act. It also directed the automakers to put an effective system to make sure that the spare parts are easily available.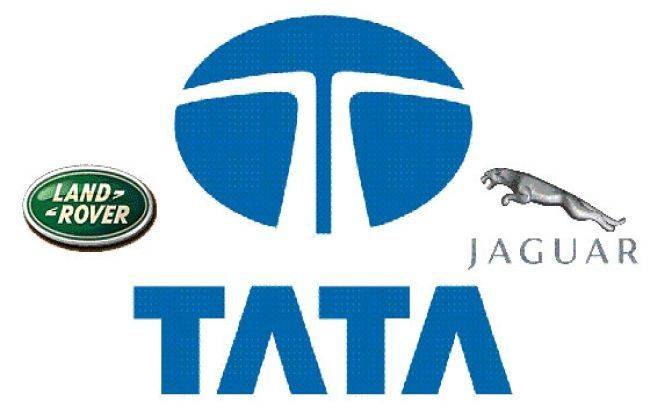 CCI also asked the carmakers to make available information in public domain regarding the retail price, spare price, maintenance costs, details of matching quality alternatives, availability over the counter, arrangements and warranty of the parts. With such relevant information available, the consumer can choose the place of his own which gives a fair competition in the market. Automakers are also directed not to impose blanket condition that warranties would be cancelled if the consumer avails services of any independent repairer.
Moreover, what seems to be a harsh decision, the CCI should look for the absolute balance between the availability of spare parts and at the same time, protection of intellectual property rights and patent which the companies own.
Source : CarDekho