CarDekho.com is India's number auto portal, and now to improve the access to our readers, we have our own app on the Google Play Store for all Android devices. The app is available for free and this makes it easy access for everyone Need to buy or sell a car? CarDekho Android App is your most reliable way to buy or sell cars.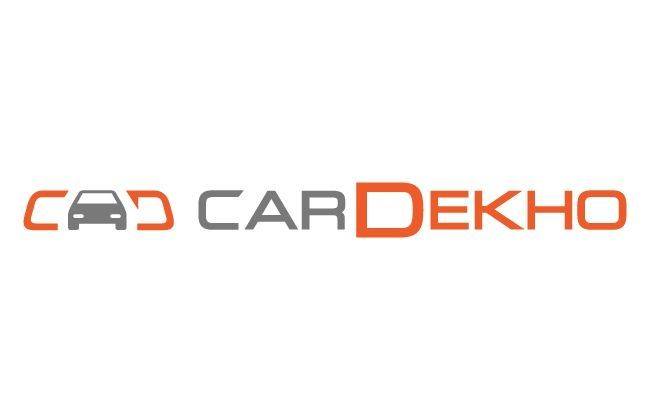 The CarDekho app makes it extremely easy and convenient for you to find the right car for you to purchase, be it a new or a used one. You shall find the prices, pictures and all amazing deals for new or used cars through this app. One can easily search for cars of any brand or any particular model, and even get details like on-road price in your city, dealer details, expert reviews, detailed specs, pictures, comparison and video reviews! We even help arrange test drives from the dealer nearest to you, now imagine doing that from your Android smartphone.
If you are a used car buyer, then we have more than 25,000 used cars listed. And all the used cars that are listed are verified and we ensure that all the details of the car are filled. With our app, you can now easily find the one that's right for you by browsing depending on city, price, year, make and model. You do not even have to log on to your computer for this.
If you don't want to buy and rather sell your car, then the process is further simplified. All you need to do is click an image of the car with your phone and upload it along with details for quicker sale. Our dedicated classified team will get you in touch with you for the right buyers so you get the best deal possible. We even verify prospective buyers for you before putting them in touch with you, so that you get only genuine buyers. Now, all this can be done even without a laptop. Following is a brief sitemap of the CarDekho app:
• New Car: One can explore all the details of the new car from specs, features, prices in different cities, pictures, videos and even comparison.
• Used Car Search: With a listing of over 25,000 used cars across India, it gives you a wide variety of cars to pick and choose from.
• Sell Car: Upload your used car for sale and this will give you access to the biggest car customer base
• User Reviews: These are real user opinions of consumers that will guide you to make an informed choice for your car. Be it reliability, power, mileage etc.
• News: Keen to know the car market and want to keep yourself updated? We daily update our news with all the latest launches and happenings.
Source : CarDekho