It seems like carmakers are having a pleasant time. Society of Indian Automobile Manufacturers (SIAM) has said that sales of vehicles have increased for fourteenth straight month in December. Last month a total of 172,671 units were delivered to dealerships from the manufacturers.
Generally sales dip for December as people prefer to have next year's model but this time it was not the case as carmakers announced price hikes and stated that they would be implemented from January 1, 2016. This balanced the case and in fact there was an overall growth of 12.87% for December 2015. Maruti Suzuki individually recorded a growth of 8.5%. Cumulative sales in 2015 were 230,960 units higher than 2014. This amounted to 10.46% growth.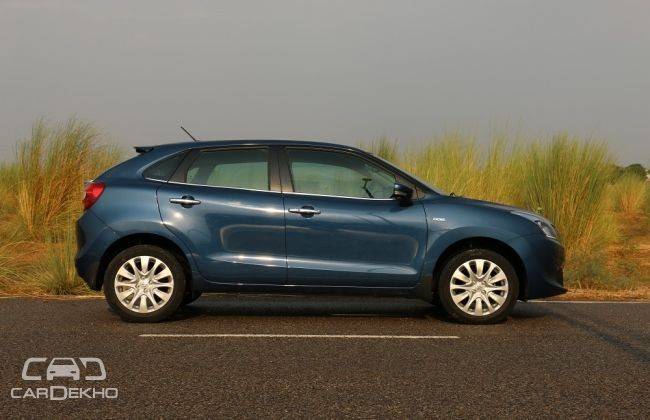 "Passenger vehicles have seen decent growth. Volumes are also increasing. We are concerned about light commercial vehicles (LCV) but we think that growth in LCV follows once heavy commercial vehicle sales pick up," said Vishnu Mathur, director general, SIAM.
SIAM also released data for light, medium, heavy commercial vehicles and two-wheelers. While commercial vehicles saw overall growth, two vehicles observed a decline of 3.10% sales.
Medium and heavy commercial vehicles grew by 19.34% to 26,017 units, while light commercial vehicles grew 5.57% to 30,823 units. "We are also concerned about the rural demand. In fact, rural markets are still subdued and sales of two-wheelers show that," Mathur added.
Also Read: Jaguar Land Rover posts record sales in 2015
Source : CarDekho