According to recent data released by SIAM (Society of Indian Automobile Manufacturers), car sales have gone down by 4.21 per cent for the month of February. The results are a reflection of various recent issues like the Jat agitation in Haryana and the ban in Delhi by the Supreme Court on diesel cars having an engine capacity of more than 2,000cc.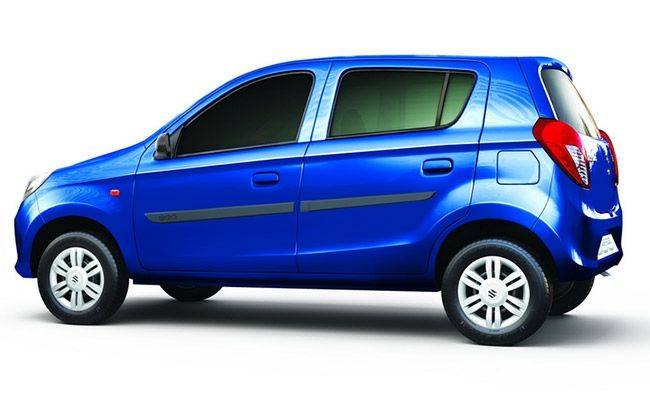 "Jat agitation had an impact on the industry, especially on market leader Maruti Suzuki's dispatches. Moreover, there were inventory corrections by some of the auto manufacturers," said Mr Sugato Sen, SIAM deputy director general. "Also, some of the dealers didn't pick up stock ahead of the Budget as they were expecting some reduction in excise duties that would have affected prices differently," he added. Not painting a dark picture for the sector as a whole, he said, "There is a rebound in the motorcycle segment. We are seeing the rural market coming back slowly and the various measures announced in the Budget for farm sector and infrastructure should help improve the demand."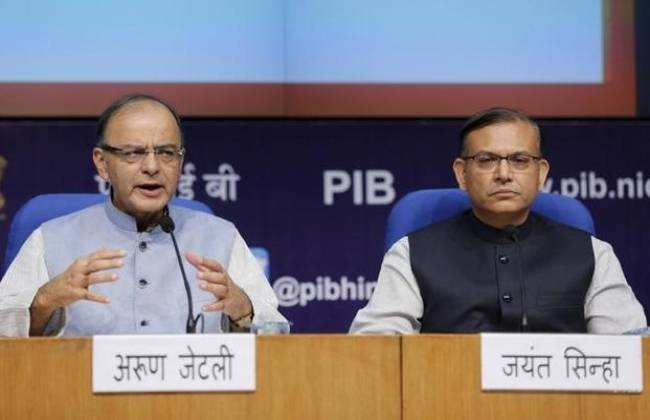 Mr Jaitley recently announced the Union Budget for 2016–17 in which he introduced an infrastructure cess on cars, which resulted in an immediate hike in prices . This is likely to further hurt customer sentiments. Mr Rakesh Srivastava, senior vice president of sales and marketing at Hyundai Motor India, said that the budget proposal to impose an infrastructure cess on vehicles is a concern. "The cess is likely to stall the growth momentum. The cost of customer acquisition will go up," he said. Expressing his optimism for the future, he said, "The only silver lining could be a drop in interest rates as 65% of cars are financed in the country. Any news on GST or other policy could help improve the sentiment."
The Jat community has threatened to continue with the agitation if its demands are not met, while the second phase of the odd-even policy is also set to return to Delhi. All these things sure make one sceptical about the future of the automobile market in the country.
Also Read: Porsche's Revenue and Profit up by 25%!
Source : CarDekho