Gurgaon public has took part in a drive for a cleaner zenith by observing the first car-free day on Tuesday and now every Tuesday is going to be a Car-free Day in Gurgaon. To make the next Car-free Day a success, Traffic police of Gurgaon has streamlined the public transport.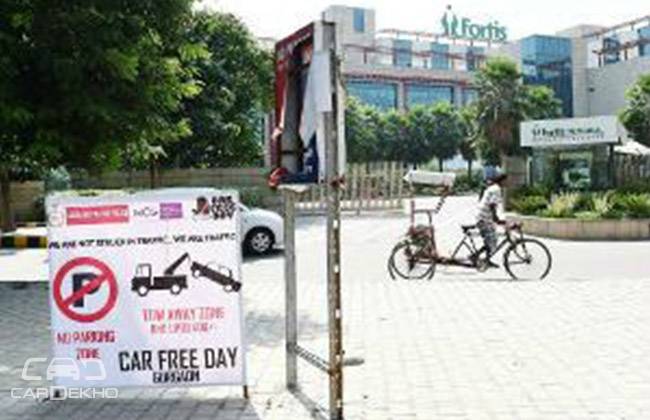 After identifying areas that experienced the high levels of traffic congestion during Gurgaon's first car-free Tuesday last week, the traffic police along with the administration had a talk with auto unions, Rapid Metro and shuttle buses. Traffic police has instructed them to co-operate with authorities so that residents do not face problems while using public transport.
Cops has asked auto drivers not to overcharge commuters on the Car-free days. Auto drivers have also been instructed to ply around Metro and Rapid Metro stations in large numbers for the easy access to public and not to allow passengers to board or deboard in the middle of the road.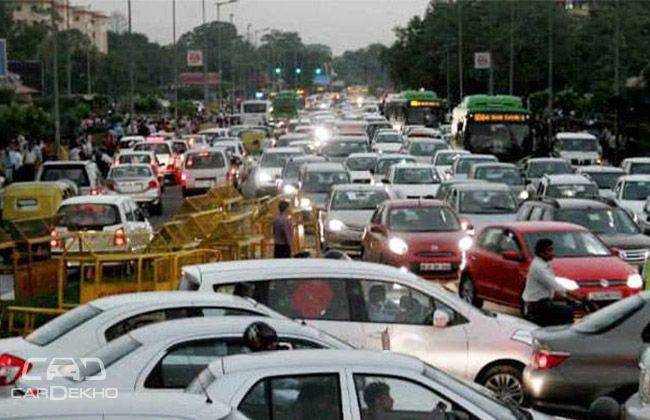 1
Also Read: Bajaj 'Qute' unveiled at Global Launch
"Auto drivers are well aware of the rules, yet some tried to take advantage on the first Car-Free Day last week. We'll have strict monitoring this time, and will deal firmly with autos caught violating rules. We intend to streamline this situation now," said DCP Vedprakash Godara. MCG will repair work the roads and dedicated cycle lanes in all four no parking zones and will put proper signage or float hot-air balloons at bus stops to make them easily visible to commuters.
Also Read: ARAI Appoints Rajan Wadhera as President
App-based cab services have also been roped in as part of the initiative. Buses will ply between Faridabad and Gurgaon to further reduce the traffic flow. Rapid Metro will partner with Shuttle to provide bus services from stations to major office hubs.
Traffic violators will be fined heavily as the police officials said. They will also keep tow-aways ready for wrongly parked vehicles.