Michael Bay has released the very first images of the cars from the upcoming fifth iteration of the Transformers saga
The fifth instalment of the Transformers series is coming in June next year and is christened as Transformers: The Last Knight. Michael Bay director of the Transformers franchise has revealed the very first pictures of the cars — the new Bumblebee (sixth-gen Chevrolet Camaro) and the Ford Mustang (sixth generation), starring in the upcoming movie.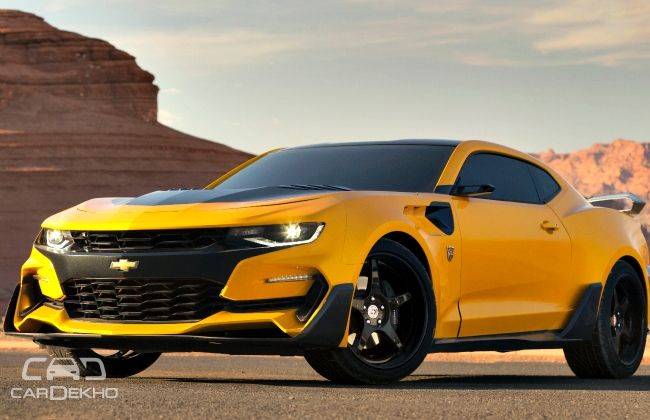 The Mustang usually isn't the antagonist in Hollywood, but these Michael Bay series have made the Camaro a star over time with the inception of the fifth generation revival model in the debutant movie — Transformers. We all remember the iconic scene where the Mustang was fighting with the Camaro as Barricade 'bad cop'. It was the fifth generation Saleen Mustang. After the first movie, the Mustang is making its second appearance in the instalments, while the Bumblebee has been present in several of them.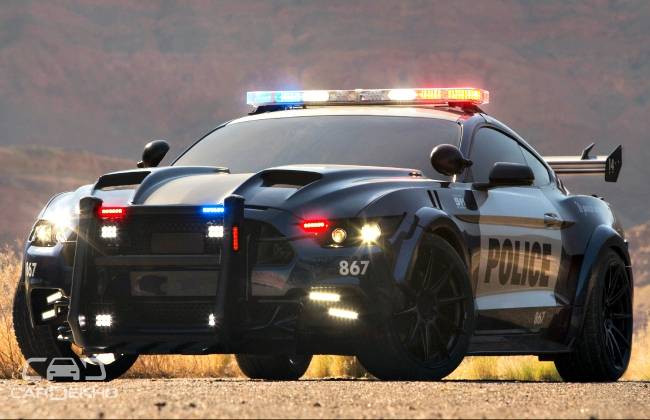 Now, they have started shooting for the new movie and there has been a generation switch in both the Mustang and the Camaro. Currently the pony cars are in their sixth generation. Speaking of the modifications, as expected, both the cars feature variations over the versions they have been derived from. To many the Mustang is more aesthetically pleasing as compared to the menacing stock version of the sixth-gen Camaro.
Do let us know in the comments section as to what you feel about the new Bumblebee and the Barricade and stay tuned for more updates and releases from Michael Bay about the cars in his upcoming movie. But as far as we are concerned, we can't wait to see the fighting scene between the Camaro and the Mustang!
Image Courtesy: michaelbay.com
Source : CarDekho