Mahindra has officially released the trailer of the upcoming micro-SUV, the KUV100. The car is slated to be launched on 19th January, 2016. KUV100 will compete with the likes of Ford Figo, Hyundai Grand i10, Maruti Swift and Tata Bolt. So for all the prospective buyers out there, we have compiled a list of facts that you need to verse yourself with before you take a plunge with the KUV100.
The Grunt: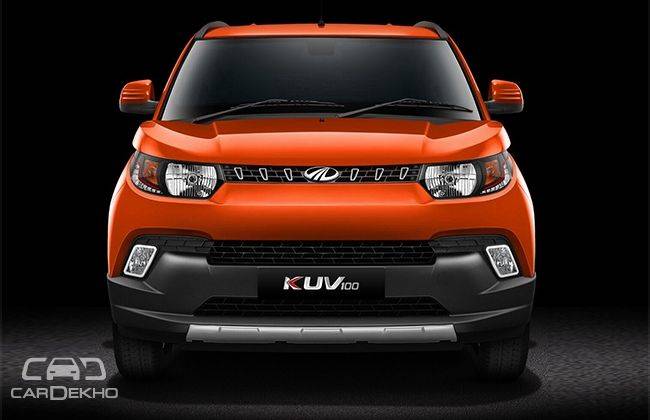 KUV100 will feature a 1.2-liter mFalcon G80 petrol unit, which is capable of producing 82PS of power. A formidable attempt but at 82 PS, KUV100's petrol unit delivers the lowest power output as compared to its rivals, which definitely makes one rethink his purchase decision, especially while considering the overall size of the car. Guess one of the perks of entering an uncharted segment is that you are always the segment best. With 77PS however, KUV's diesel variant still manages to hold its own against the competition, only falling short in front of Figo's herculean 100PS.
The Practicality: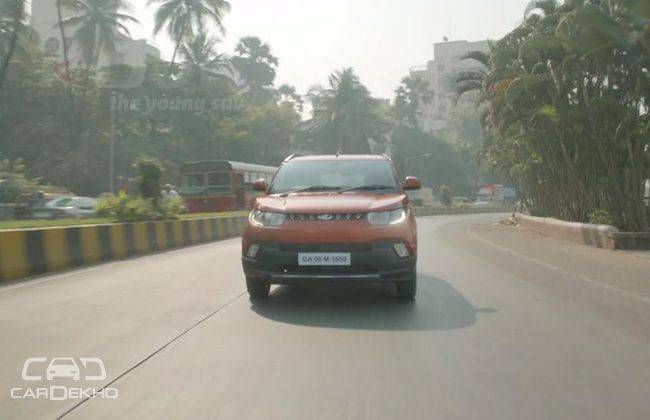 KUV100 might come as a six-seater, which will definitely help it earn some brownie points in terms of practicality. The car will also come with ABS and EBS as standard, across all of its variants. The dual-front airbags come as an option across all variants and as compared to rivals like Ford FIgo, which only offer a driver's side airbag as standard and ABS with EBD is only available in top-end models, KUV100 flaunts a more practical appeal. The car is also expected to be offered with an automatic transmission option at a later stage.
The Looks: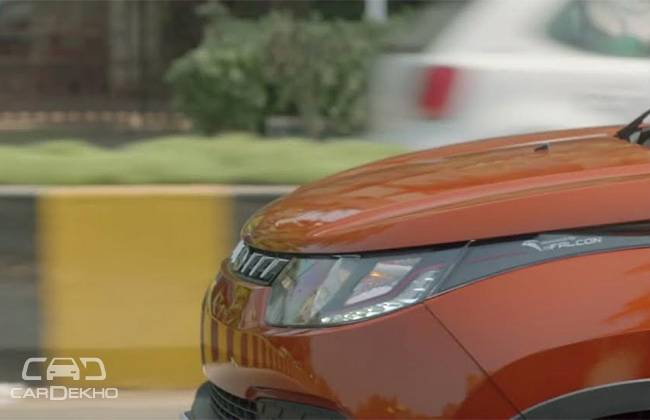 The KUV100 features what one can call, a love-or-hate aesthetic appeal. The initial response to the unveil of the micro-SUV has been a mixed one, but the car does come with certain features that help it redeem itself.
KUV100 flaunts daytime running LEDs, large fog lamp clusters, an overdose of cladding and roof rails. The overall SUV and rugged-ish appeal of the car might have a unique play at the hearts of the consumers.
Also Read: Mahindra KUV1OO: Where it Should be Priced? KUV100: Variants Information Leaked! New Mahindra KUV100 Trailer Reveals Rear Profile
Source : CarDekho