Many of you have seen the Honda BR-V in videos or pictures, and the rest might have spotted it at the 2016 Auto Expo. It is a practical, seven-seater SUV/MPV cross and gets all the good stuff from Honda's inventory. As a product, the BR-V stands to its ground, but the competition it faces from the Creta is fierce. Here is all that you need to know before you book the BR-V for yourself. 1. The Seven-Seater Advantage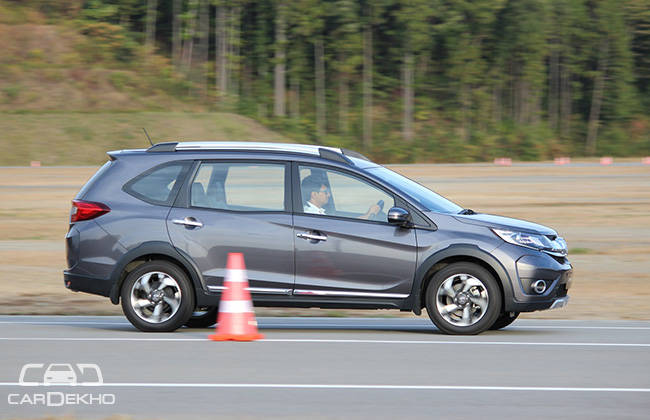 Being the sole seven-seater SUV in its segment, the Honda BR-V will catch the eye of specific buyers. Although, the Creta seats three children at the back with utter ease, the BR-V takes comfort to an all new level. But, accommodating three passengers on the second row will be a squeeze. So, if you are fond of family picnics, the BR-V won't let you leave your grandparents behind. 2. The Space Game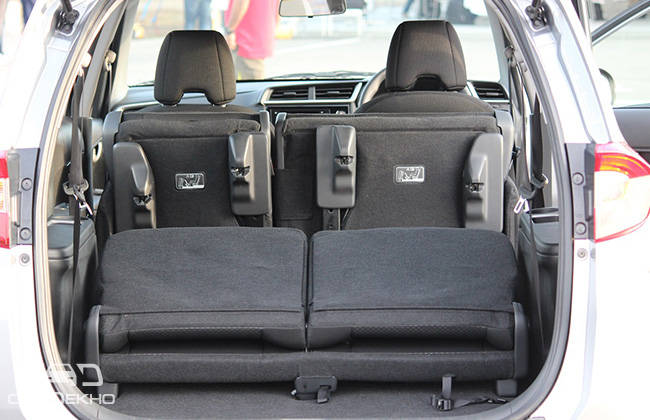 Even with two additional seats, the legroom on offer is quite decent. The last row passengers have well-sized windows, which adds to the airiness. With the third row in place, the BR-V still has enough room for luggage. Overall, the BR-V is a comfortable wagon. 3. The Honda Legacy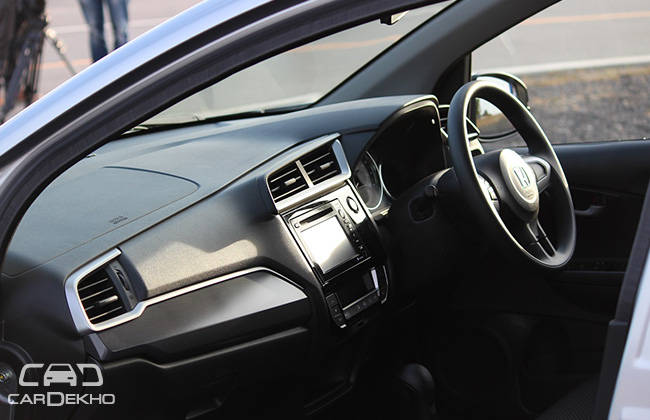 It borrows its underpinnings from the likes of the Brio and the Mobilio. That said, the car is longer and does feature a large rear overhang. The insides are reminiscent of the Honda Jazz, while the engines have made their way over from the Honda city. These are 1.5-litre petrol and diesel units which in the City generates 117.3 and 98.6bhp respectively. The petrol variant will also come with an optional CVT automatic gearbox.
If you are a Honda owner, the BR-V will be a familiar space to be within. The drive is comfortable and has enough punch, although, you do feel the length of the car while taking turns on above average speeds. 4. The SUV-MPV Dilemma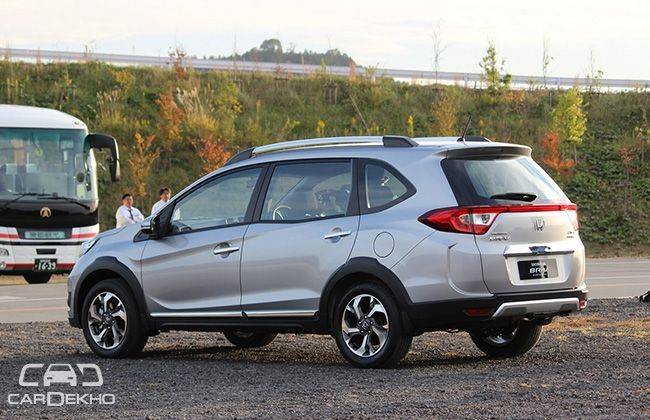 Is the BR-V an SUV or an MPV? Well, Honda likes to call the BR-V an SUV, but in all its essence, it is an MPV on steroids. The long side profile and the seven-seater layout takes care of the MPV part, and the squared-off bonnet with large two-part chrome grille gives it an SUV stance. The chunky bumpers with skid plates and plastic cladding all around the car, adds muscle to its appeal. The car does look off-road ready, but you just might want to keep it on tarmac and slight gravel. More details when we get our hands on one.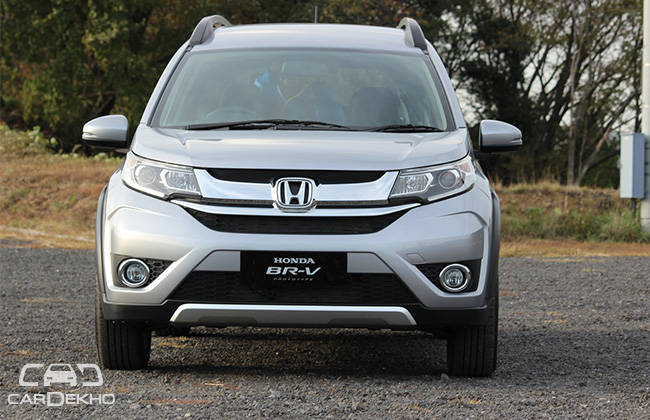 The BR-V is comfortable, spacious, decent to drive and features an automatic option. It looks the part of an SUV and has the practicality of an MPV. All-in-all, it is a good car, but the Hyundai Creta is tough to beat. Moreover, the Renault Duster has just been updated and is one of the best off-roaders in the segment. Honda will really have to work hard on pricing the BR-V correctly to be a worthy competitor of the lot.
The car is slated to launch on May 5, 2016. Do read our in-depth coverage of the BR-V to know more about the car. We will also be coming up with a road test so stay tuned.
Also Read: Honda BR-V Achieves 5-star Rating in ASEAN NCAP Crash Test
Source : CarDekho