The GDP might be 'climbing,' but so are the grain prices; even fuel rates are going through the roof and it's now time for car buyers to bear the brunt of the Modi government's policies, again.
An additional 0.5 percent duty on taxable services has come into effect with the commencement of June.
Among various services, like eating out, using mobile phones and air travel, buying cars will also require you to pay an extra Krishi Kalyan Cess (KKC).
The imposition of the Krishi Kalyan Cess (KKC) now takes the overall service tax to an incomprehensible 15 percent. Coming into effect from June 1, the decision to levy Krishi Kalyan Cess on all taxable services is aimed at financing and promoting initiatives to improve agriculture, notified The Central Board of Excise and Customs (CBEC).
Under the Modi government, the service tax has gone from 12.36 percent to 15 percent within the space of a year. Most notably, the government had imposed a Swachh Bharat Cess of 0.5 percent on service tax last year.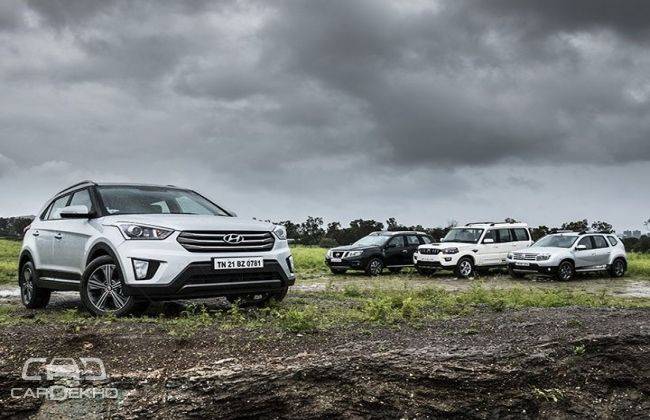 On top of the service tax, car buyers are be required to pay an extra one percent 'luxury tax' on all cars priced above Rs 10 lakh, from June 1, as announced by union finance minister Arun Jaitley in his budget for the current financial year.
READ: Industries react to union budget
As a result of the other recommendations in the budget, car prices have already shot up across manufacturers since March 31 this year.
Would this rise in the prices affect your car-buying plans? Let us know in the comments section below.
Source : CarDekho