Union Minister of Heavy Industries and Public Enterprises Shri Anant Geete launched a scheme for Faster Adoption and Manufacturing of (Hybrid &) Electric Vehicles (FAME) at an event which was organized by The Department of Heavy Industry (DHI) of the Government of India, in association with the Society of Indian Automobile Manufacturers (SIAM). Under this scheme, the government has announced to offer incentives upto Rs 29,000 for two-wheelers and Rs. 1.38 lac for cars. The government will spend Rs. 795 crore in the first two fiscal years under this scheme.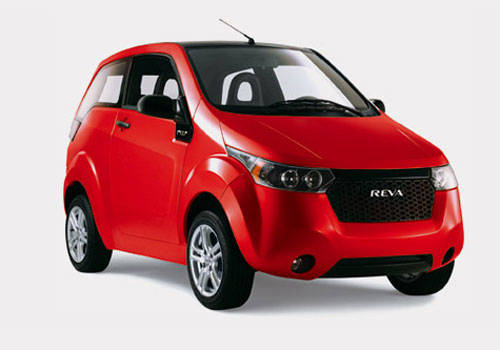 At first the scheme will be launched in metropolitan cities and later will be implemented in tier 1 and tier 2 cities. The battery-run motorcycles and scooter will get incentives in range of Rs 1,800 to Rs 29,000 while in case of electric or hybrid car, the inducement will be in the range of Rs 13,000 to Rs 1.38 lac.
At the launch of scheme, Union Heavy Industries Minister Anant Geete said, "We are starting the scheme in metropolitan cities. Eventually the scheme will be launched in Smart Cities and all major cities across the country."
For three wheeler and light commercial vehicles, the government will respectively give Rs. 3,000 to Rs. 61,000 and Rs. 17,000 to Rs. 1.87 lac as incentives. For hybrid or electric bus, incentive will be from Rs. 34 lac to Rs. 66 lac.
Society of Indian Automobile Manufacturers (SIAM) Director General Vishnu Mathur said: "This a giant step toward cleaner mobility. This is a new generation technology, which India has started late and with this we are going to make a beginning."
Source : CarDekho