Auto Expo is the biggest Indian platform for automakers from across the globe to showcase their products. Not only do the automakers take this as an opportunity to reach out to the masses, auto heads also get an insight to the brand and its products. Almost all auto brands known to the Indian market are making an appearance, but some of them have decided to skip the event. Prominent names like Skoda and Volvo will make a miss in the passenger car segment, whereas Bajaj, Royal Enfield and Harley-Davidson will be absent in the two-wheeler segment. BharatBenz, a wholly owned subsidiary of Daimler, will also miss out on showcasing its Trucks in the heavy vehicle space. Here is a list of what could have been on offer if these brands would have made it to the expo. Skoda
2016 Skoda Superb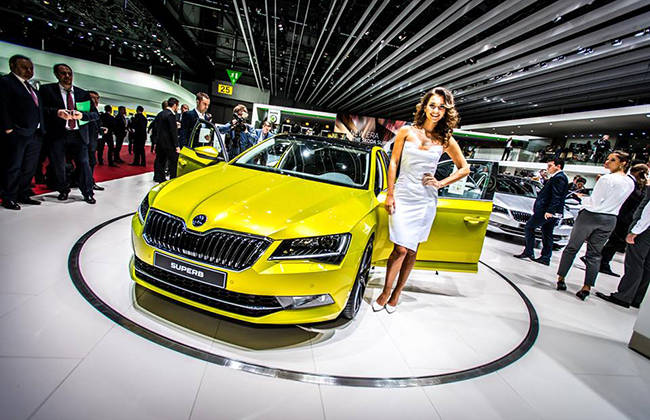 The much awaited and highly anticipated Skoda Superb would have been the star for Skoda. Auto Expo would have been the perfect podium for the automaker to introduce its latest luxury sedan in India. Sadly, the Indian Superb fans will have to wait a little longer for the car to be introduced in the country.
Skoda Fabia R5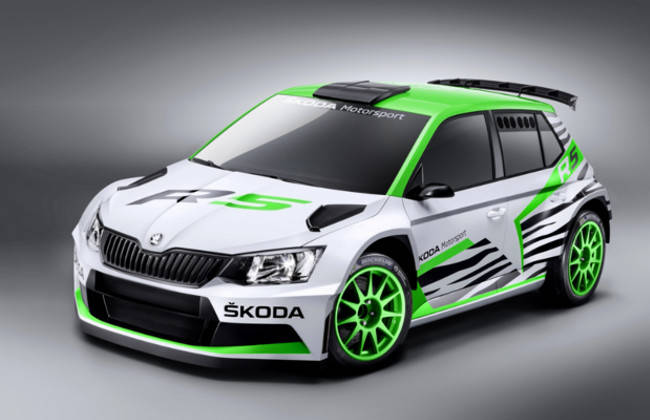 The Fabia based Skoda's rally warship was first showcased at the 2014 Essen Motor Show. The car is powered by a 1.6-litre turbo engine which is mated to a sequential, five-speed gearbox and is mounted on MacPherson struts. This particular rally car took 15 months of development for fine-tuning and ensuring that the modern components interact smoothly and efficiently.
Skoda Octavia RS 230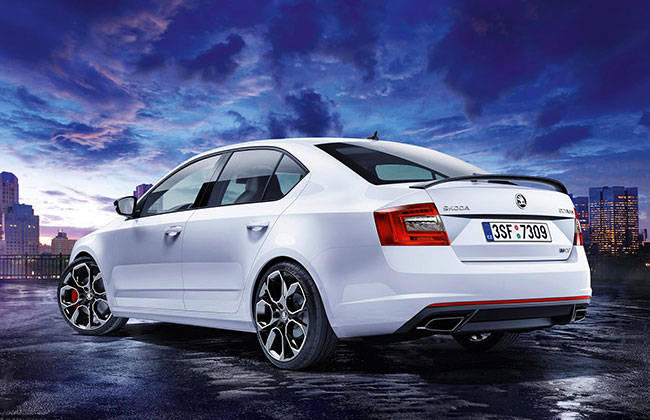 The car made its international debut at the 85th Geneva Motor Show in the first week of March, 2015. It packs a 2.0-liter TSI turbo petrol which generates 230bhp. Octavia dashes through 0-100 kmph in 6.7 seconds and has a top speed of 250kmph. This car will most likely never see the Indian Sun while cruising through Indian roads, and the one opportunity which the Indain autofans had to see this beauty, is now also lost. Volvo
Volvo S90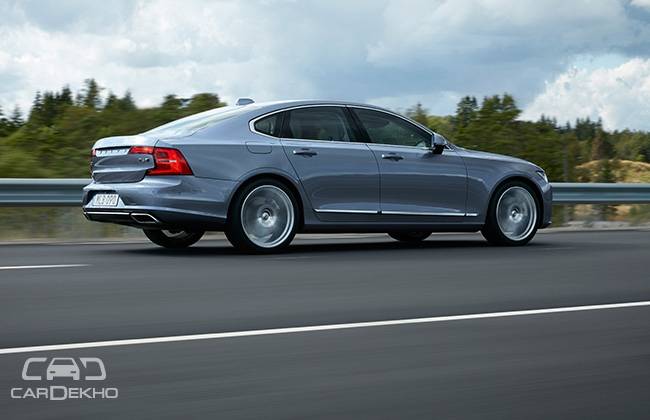 This India-bound car has been in the auto space for quite some time now. Launch of the sedan will take place sometime around October in India, but Volvo lovers might have had an opportunity to experience this car up close at the expo. When launched, it will rumble with the likes of Mercedes E-Class, Audi A6, BMW-5 Series and Jaguar XF.
Volvo Concept '26'
This concept displays patent mechanisms and the seat design, which holds the occupant in place. The car switches between three modes – Drive, Create and Relax. The "Drive" mode is just like a normal car cabin, "Create" and "Relax" modes modify the car's interiors to be much more comfortable position. The steering folds into the dashboard and a large display takes its place.
Also Read: Ford Confirms Mustang for India, will go on Sale in the Second Quarter
Source : CarDekho