Bosch, one of the leading suppliers of technological components and services inaugurated its sixth manufacturing plant in the country. The new plant has been set-up with an investment of 500 million rupees and is spread over an area of 6,500 square meters. The unit is located at the State Industries Promotion Corporation of Tamil Nadu (SIPCOT) Gangaikondan in Tamil Nadu. This facility in India will facilitate the company's Gasoline Systems business to further localize manufacturing and increase cost competitiveness.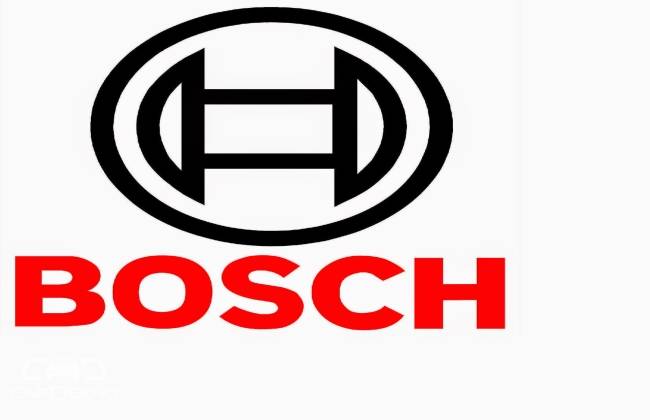 Speaking on the occasion, Dr. Steffan Berns, Managing Director of Bosch Limited said "It is important for our Gasoline Systems business division to have a strong manufacturing foot-print in an important and growing market like India. The extended local production capabilities in this new state-of-the art location will help Gasoline Systems to further grow its market share with a competitive product portfolio".
The plant was officially inaugurated by the hands of Dr. Stefan Kampmann, executive vice president, Gasoline Systems, Mr. Franz Hauber, executive vice president, Manufacturing and Quality, Bosch Limited and Mr. Sandeep N, regional president Gasoline Systems, Bosch Limited.
Mr. Sandeep N further added "The new plant is an important part of Bosch's strategy to enter the competitive two-wheeler market in India with Electronic Fuel Injection systems". This new facility will produce power train sensors, fuel delivery modules and air management components for automotive and two-wheeler systems.
Prior to inaugurating this facility, the gasoline systems division shared the Bosch Naganathapura manufacturing facility for its local production. The move is in line with Bosch' s view that India is strong growth market.
Source : CarDekho