Bosch, one of the leading automotive supplier and service technology provider in India is organizing a pan-India customer drive called the K4000 rally to educate consumers about its automotive aftermarket wing and its offerings. The rally will span over 20 days with an outreach to around 40,000 consumers and will focus on Bosch's core strategy of parts, bytes and services, and may also represent a host of technologies from German brand.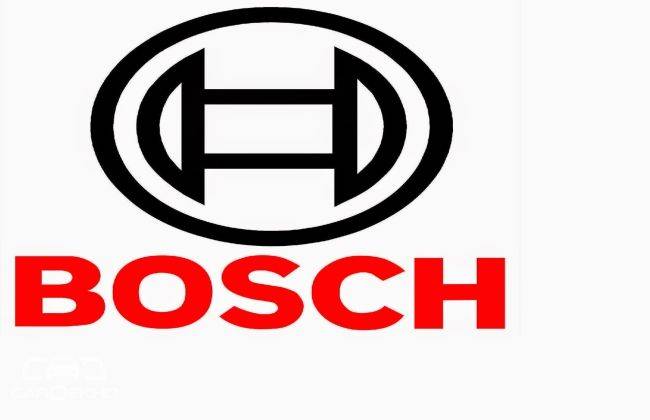 Mr. Guenter Weber, Regional President, Automotive Aftermarket, Bosch Limited said: "Taking advantage of Bosch's extensive offerings, the activities planned as part of the rally would enable workshop technicians and mechanics to offer technology-driven and more effective services to consumers, thus equipping them to meet the demands of the Indian automotive service industry better".
The rally will see participation of over 500 Bosch associates from 28 cities with over 2000 customer activities including mechanics, retailers, fleet owners and well as product demos.
Further commenting on the drive Mr. S. Srinivasa, Senior General Manager, Automotive Aftermarket, Bosch Limited said: "The Bosch Automotive Aftermarket distribution network is arguably the largest in the country, with over 1,000 authorized distribution partners on the one hand, and over 3,000 authorized workshops that are engaged in unit repairs as well as vehicle service on the other. Our direct distribution reach extends beyond 60,000 semi wholesale and retail points with a dominant presence in all the key markets of the country. Finally, our unique and largest retail binding program called '3P' complements our vast product offering. The Bosch K4000 Rally aims to bring all these fine ingredients together to build an effective narrative to assert Bosch's leadership status in the Indian automotive aftermarket".
Through this rally Bosch intends to take new products into the market to the retailer workshops. This campaign is aimed at ensuring that Bosch is definitely the first choice to the customers. This is the most extensive engagement program attempted by Bosch in recent years.
Source : CarDekho