Borgward is all set to make its much-awaited comeback by launching a car after a gap of more than 50 years. The Chinese-German carmaker will be launching its car, manufactured in China, initially for the German market. However, Indians also have a reason to rejoice because there are speculations that the company may also launch this car in India by 2016.
Related Story: Borgward to launch a new car after 5 decades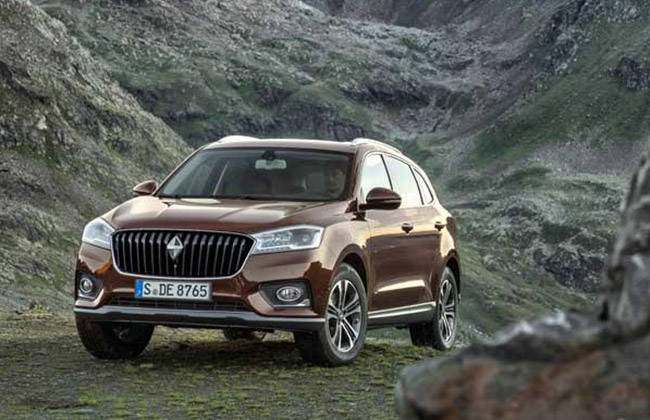 To cut down the cost, which is going to be the prime concern of the manufacturer, Borgward is planning to assemble the car in India. Though, initially the car will be imported as CBU (Completely Built Unit).
The car is pegged to face real competition from some of its rivals. While SUV BX7 thrives on a 2.0 litre turbo petrol engine delivering 222 bhp of power, the Indian market already has many options available for the buyer in this particular segment. As it is only available in petrol variant, the company might also have to dwell on introducing a diesel variant if they want to stay competitive in the Indian market.
Inspite of these challenges, the company is passionate about the launch. The car is known as 'accessible premium' internally and justifies the name to an extent. The SUV is expected to be priced at INR 25-27 lacs with size comparable to Audi Q5.
The company is all set to take on competition with its rivals as it will "have a full range of cars in the near future, with two all-new cars launched every year", informed the chairman of the supervisory board.
Also Read: 2017 Audi S4 loses supercharger, manual gearbox opts for turbocharging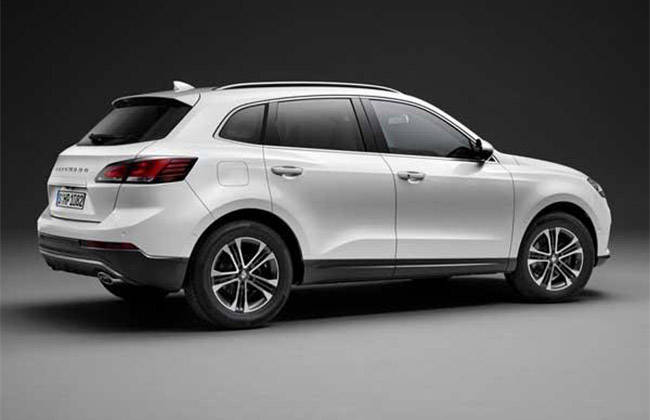 Aesthetics of the car is something on which the company will surely like to market; positioned somewhere between an Audi and a Mercedes, BX7 with its humongous grille, settled profile and Porsche Cayenne-like rear certainly deserves attention.
Talking about interiors, dashboard donning rotary controller gets a decent look with a big screen playing at the centre. The SUV has three rows with a substantial space left for the second row. A seducing feature in the car will be the ability of the driver to access information from the car's on board diagnostics system with the help of a wireless link and an app.
Although the car will be manufactured in China, Borgward has taken full advantage of the fact that the company roots are based in Germany. German component makers with their expertise in automobile research have loaded the car with high performance mechanism and safety features. The company claims the car has its own chassis and the all-wheel-drive system is flushed with high torque delivering capability. Safety features include city braking assistant, active lane keeping, proximity cruise control, traffic sign recognition, and driver fatigue warning.
As a package, Borgward is ready to put its weight behind BX7 and emerge as a winner.
Check out: Audi Launches new base variant of A3 Sedan for Rs. 25.50 Lac