Self-driving cars have gone from a far-fetched concept to a reality, and BMW is wasting no time in becoming a part of this revolution. The German carmaker has now taken its autonomous car ambitions one step further by joining hands with Intel and Mobileye to launch its first self-driving car. Named the iNEXT, the car will enter series production by 2021.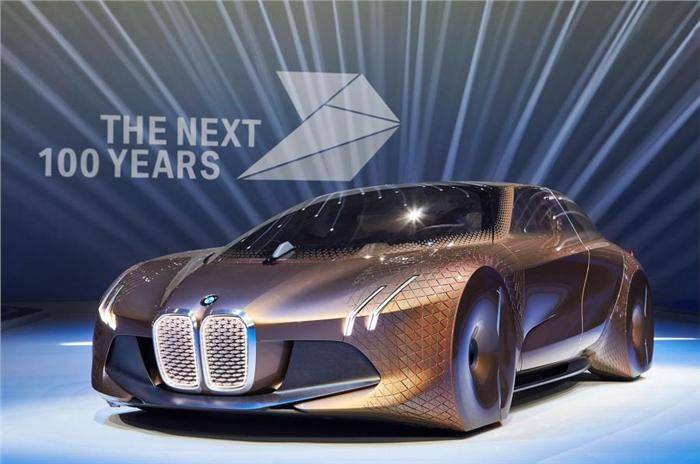 BMW will be working towards the development of new sensor technologies and artificial intelligence (AI) software with the help of its new partners. The announcement, made by BMW AG Chairman Harald Krüger at the company's 96th Annual General Meeting (AGM) comes as no surprise. Everyone from Tesla to software giant Google have been racing to bring their autonomous cars into the market. As per the official statement, the iNEXT will "set the basis for fleets of fully autonomous vehicles, not only on highways but also in an urban environment."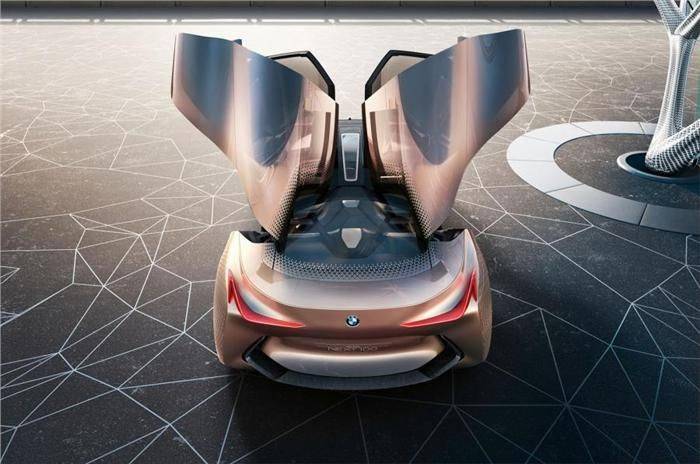 A quick reminder - last year, Mercedes-Benz, Audi and BMW signed an agreement to acquire the Nokia HERE mapping and location services business for 2.8 billion Euros. Apart from being important for the development of self-driving cars and car safety technology, the buyout also safeguarded the interests of these automakers against tech giants like Google and Apple, who are entering the automotive space with autonomous cars of their own.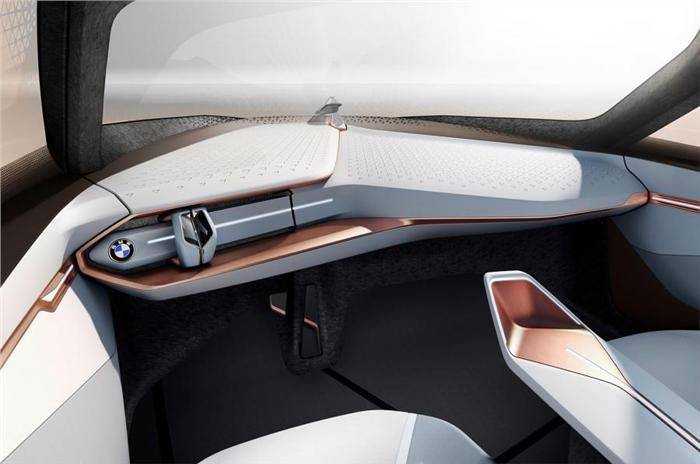 Oddly enough, BMW says it will still offer "sheer driving pleasure" although there won't be any actual driving involved. Few details about the car itself have been revealed, but BMW aims to improve road safety and provide easier mobility. However, there are concerns over autonomous tech, especially after the recent crash in a Tesla Model S, which claimed the driver's life.
When do you think India will get its first self-driving car?
Source : CarDekho