BMW is set to expand the range of luxury cars it offers. At BMW AG's 96th annual general meeting (AGM), Group Chairman Harald Kruger confirmed that the brand will add a new model to the luxury class. No details of the car in question have been disclosed, but what we do know is that it is not the X7, as the SUV has been mentioned separately and will be launched in 2018.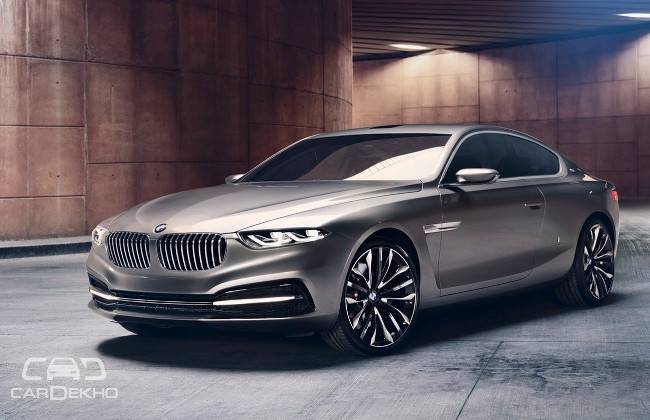 The speculation factories have been running wild and suspect number one is the 8-Series coupe. The brand presented the Pininfarina Gran Lusso concept back in 2013, which was expected to be a preview for the coupe, though BMW denied having any production plans for such a model.
The new car will be aimed at grabbing a slice of the market that the Mercedes-Benz S-Class has carved out for itself across different body styles. If it is the 8-Series, it could be offered as a two-door or four-door coupe and an S-Class cabriolet rivalling two-door convertible could be on the books as well.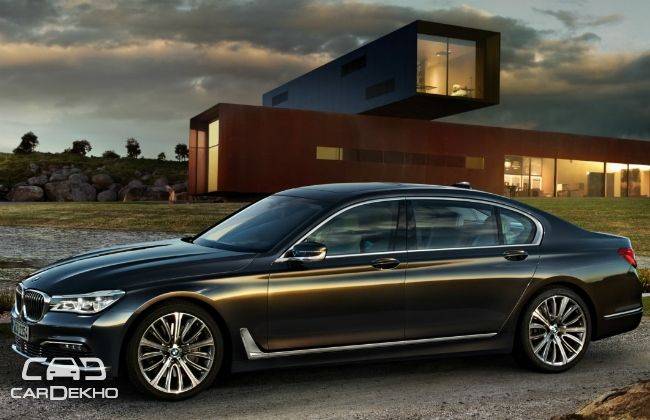 Alternatively, the yet-to-be-named-car could be the long rumoured 9-Series - a four-door luxury saloon that would slide in between the German automaker's flagship 7-Series sedan and the Rolls-Royce Ghost in terms of pricing. For now, all we can do is guess but, meanwhile, BMW fans can celebrate as Kruger also stated that new BMW M and M Performance models are on their way.
Which car do you think BMW is talking about? Share your thoughts with us through the comments section!
Source : CarDekho