As BMW prepares the world premieres of its all-new X5 M and X6 M performance SUVs at the forthcoming Los Angeles Auto Show, the German brand has dropped a teaser video and image for the duo. Christened as Paparazzi Challenge, the teaser video pokes a little fun over the automotive photographers, who capture spy shots of prototypes being tested under a camouflage.
Though the teaser video doesn't reveal much, but it do perfectly demonstrate the standard model-sourced LED headlights, complimented by a more sharper and aggressive styling. The vehicles features larger air intakes, M-style fender details, quad-exhaust tips and a nice power bulge in the hood.
Both vehicles will come equipped with the same engine, that is an uprated version of the twin-turbocharged 4.4-litre V-8. Both power and torque are expected to be increased beyond the current rating of 555 bhp and 680 nm of peak torque. And if word on the street is to be believed, then the numbers could sit close to the 575 bhp of the latest M5 equipped with its Competition Package. Additionally, the standard-model's six-speed automatic gearbox could be replaced with a dual-clutch 7-speed or even an 8-speed for enhanced performance.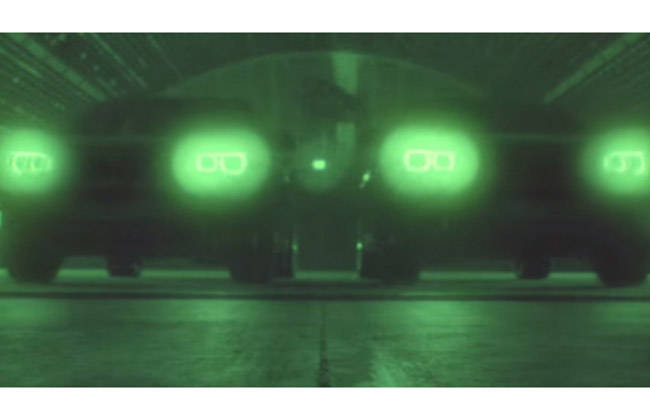 Post its debut in L.A., we would expect to see the duo on sale next spring. The performance duo wilb compete againts the likes of the Mercedes-Benz ML 63 AMG and the GL63AMG.
Source : CarDekho