BMW Motorsport has released two teaser rendering images of the upcoming BMW M6 GT3. The new BMW Cup Grand Touring Car will replace the Z4 GT3 which is likely to be retired by the end of 2015. The BMW M6 GT3 will make it official debut in the 2016 racing season. Moreover, buyers will be able to purchase BMW M6 GT3 by late 2015, allowing them to compete in 2016 BMW Sports Trophy with the new M6 GT3.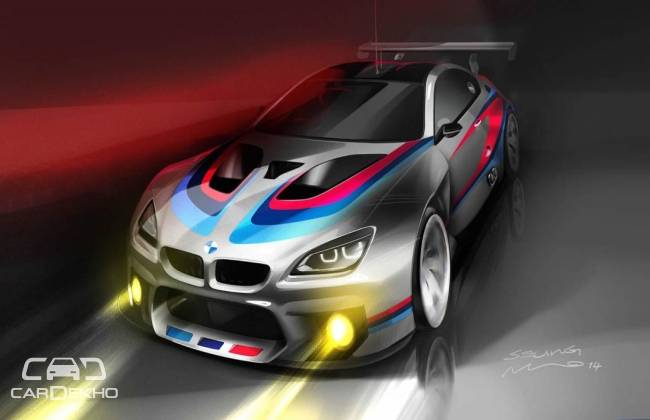 "For me, as BMW Motorsport Director, there are few things more exciting than the development of a completely new car like the BMW M6 GT3," Jens Marquardt. BMW Motorsport Director
"This car's properties make it predestined to succeed the BMW Z4 GT3. The BMW Z4 GT3 has enjoyed success around the world in recent years, and is very popular among our customers. We obviously want to follow on from this success with the BMW M6 GT3. After all, the target we have set ourselves is to provide our customers with the best possible material. We also want to demonstrate the high product substance of BMW M cars in motorsport with the BMW M6 GT3. We are all very excited to see it in action at the initial tests. One thing is certain from the first design sketches: this car is going to have the wow factor. It goes without saying that we will continue to offer BMW Z4 GT3 customers our full support, just as they have come to expect from us." he added further.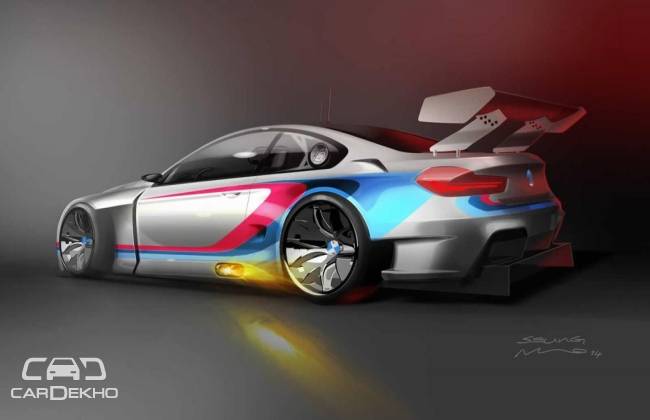 The M6 GT3 is set to receive power from the stock M6's 4.4-liter V8 motor. Having said that, engine will be tweaked to offer more oomph than the current road-going-cars's 560hp and 680Nm stats. The lads at BMW chassis will be tweaked to according to race track dynamics and the vehicle will feature racing gearbox, racing ABS and racing electronics.
Source : CarDekho