With an increased localization level of up to 50 percent for its cars, BMW India has announced the new prices of the locally produced offerings. This proposition will be mutually beneficial for BMW as well as the customers. BMW Plant Chennai has a capacity of producing eight car models on two assembly lines.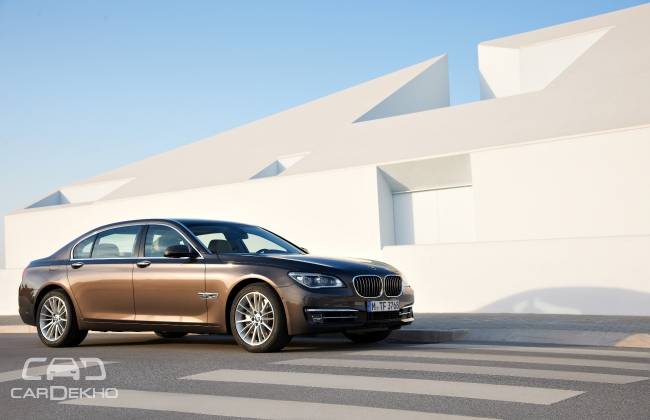 Philipp von Sahr, President, BMW Group India said, "The future belongs to India. If you want to benefit from the dynamics of the Indian market, you need to act today. Following our approach 'Production follows the market', we have accelerated our localization program in India. We have created a win-win situation for our customers with a wide range of exclusively authentic luxury products and now equally attractive value proposition with 'Make in India'.
BMW's current portfolio in India that is produced locally at its only plant in Chennai includes the BMW 1 Series, 3 Series, 3 Series Gran Turismo, 5 Series, 7 Series, BMW X1, X3 and the X5.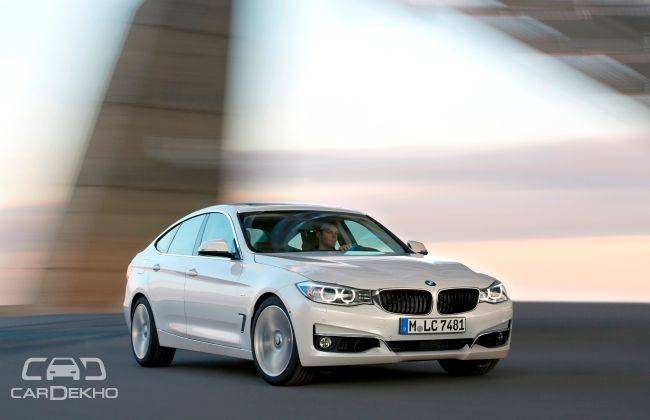 Prices as of July 2015: BMW 1 Series BMW 118d (Sport Line) – INR 2,950,000 BMW 3 Series BMW 320d (Prestige Edition) – INR 3,490,000 BMW 320d (Luxury Line Edition) – INR 3,890,000 BMW 320d (Sport Line Edition) – INR 3,890,000 BMW Gran Turismo BMW Gran Turismo (Sport Line) – INR 3,990,000 BMW Gran Turismo (Luxury Line) – INR 4,290,000 BMW 5 Series BMW 520d (Prestige Edition) – INR 4,490,000 BMW 520d (Prestige Plus Edition) – INR 4,790,000 BMW 520d (Luxury Line Edition) – INR 4,990,000 BMW 530d (M Sport) – INR 5,990,000 BMW 7 Series BMW 730Ld (Prestige) – INR 9,250,000 BMW 730Ld (Eminence) – INR 10,650,000 BMW 730Ld (Signature) – INR 12,520,000 BMW X1 BMW X1 sDrive20d (xLine) – INR 3,790,000 BMW X3 BMW X3 xDrive20d (Expedition) – INR 4,690,000 BMW X3 xDrive20d (xLine) – INR 5,190,000 BMW X3 xDrive30d (M Sport) – INR 5,990,000 BMW X5 BMW X5 xDrive30d (Expedition) – INR 6,590,000 BMW X5 xDrive30d (Design Pure Experience) – INR 6,990,000 BMW X5 xDrive30d (Design Pure Experience 7 Seater) – INR 7,290,000
Source : BMW Slashes Prices, 'Make in India' Effect