Prioritising driver and vehicle connectivity as the new trend in modern cars, BMW wants to make it all even simpler, more personalised and even more flexible for consumers. A host of digital services and features are available under BMW ConnectedDrive. These can be booked and updated via the internet on your computer or even directly from the car.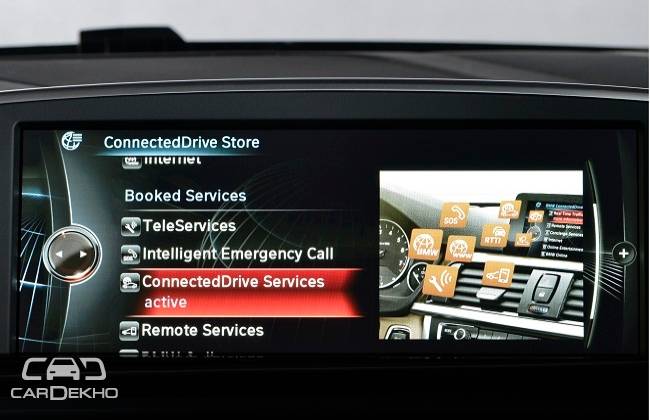 The services are simple and easy, and ready to use in the car. Following the successful launch of the BMW ConnectedDrive Store in Belgium and Luxembourg in early summer and in Germany in October of last year, USA will be getting these benefits from the spring on 2015.
Booking services when you need them
BMW was one of the first car manufacturers to recognise the significance of mobile communications, integrating them into its vehicles through BMW ConnectedDrive. With the launch of the BMW ConnectedDrive Store, this extensive range of connectivity solutions can now be ordered online via the "My ConnectedDrive" customer portal.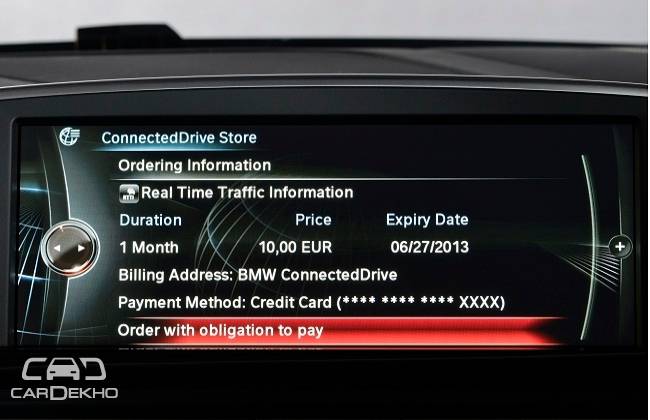 Moreover, services and apps are accessible directly from the car via the BMW ConnectedDrive menu. For example, RTTI (Real Time Traffic Information) can be uploaded if you happen to be stuck in a traffic jam and cannot rely on radio traffic news that may be inaccurate or incorrect.
Simple to use
In the car, the store has its own menu option under ConnectedDrive or BMW Online, which can be selected via the iDrive Controller. It is as easy to use as the well-known smartphone stores and displays all the services that are available and already booked.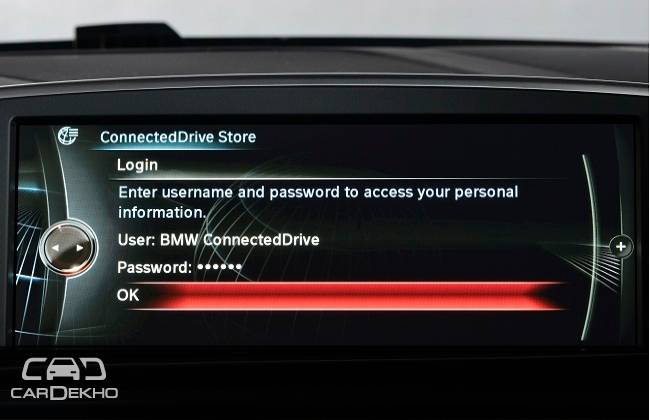 As soon as the password set up in the customer portal is entered, services and features can be directly accessed, also for flexible periods, and are ready to use in the car within a short space of time.
BMWs in the USA get embedded SIM card
You need to use the BMW ConnectedDrive Store via a SIM card built into the vehicle, which will be available in the USA as standard on all vehicles. The embedded SIM card is also used for Intelligent Emergency Call service, which in the event of an accident establishes contact with a BMW Call Centre.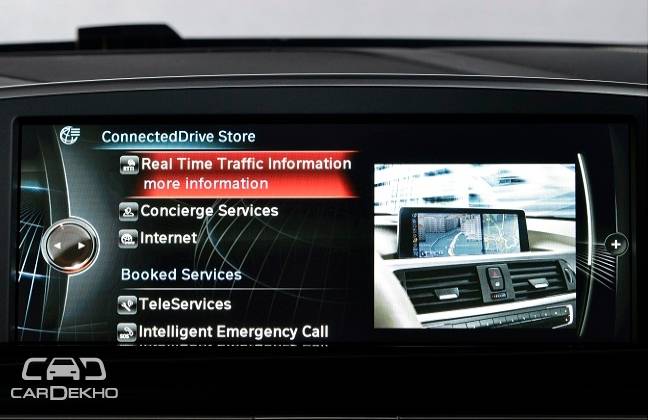 A Call Centre agent will talk to vehicle occupants in their native language if they happen to be travelling in another country and will organise quick assistance. With the use of automatic data transmission, the Intelligent Emergency Call system can also assess the severity of an accident.
Source : CarDekho