With emission norms getting ever-so stringent, it looks like the phrase "no replacement for displacement" is getting increasingly irrelevant, with force induction becoming the new name of the game. In the pursuit of efficiency, both Mercedes-Benz and BMW have veered away from V8 diesel engines and at the 37th International Vienna Motor Symposium, BMW has just announced its latest innovation – a quad-turbo diesel engine that replaces its current tri-turbo unit.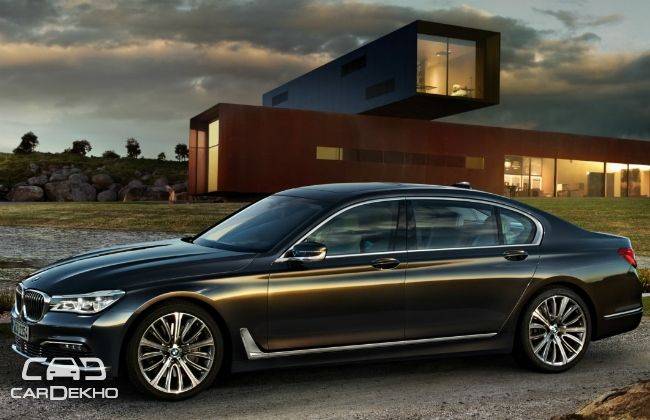 The 3.0-litre, six-cylinder unit will find its first home under the bonnet of the 7-Series, specifically, the 750d xDrive. The new engine employs two low-pressure and two-high pressure turbochargers. The claimed output figures come in at 400PS of power and 760Nm of torque. The motor is said to be capable of churning out even more torque, but had to be limited as the eight-speed ZF automatic gearbox gearbox couldn't handle any more grunt.
What's more is that the torque is available at revs as low as 2,000-3,000 rpm, making the performance more usable in every day conditions. While the power and torque figures have gone up when compared to the tri-turbo unit, the German automaker also claims that the engine is 5% more fuel-efficient.
BMW claims the 750d xDrive can complete the 0-100 km/h run in 4.5 seconds before hitting a top speed of 250 km/h. The new engine will debut in BMW's flagship luxury sedan and will eventually make its way into other models like the X5 SUV and upcoming 5-Series (G30). The latter is expected to make its debut at the Paris Motor Show this year.
Source : CarDekho