BMW has already tasted the sweet of success with its revolutionary i models and now the company has planned to continue the streak by launching plug-in hybrid versions of its core-brand models. To start with, BMW will present a 3 Series plug-in hybrid prototype and a new generation of hybrid vehicle concepts incorporating technology used in BMW i models in Miramas, France. And from there, the company will work on offering plug-in versions for all of its core-brand models.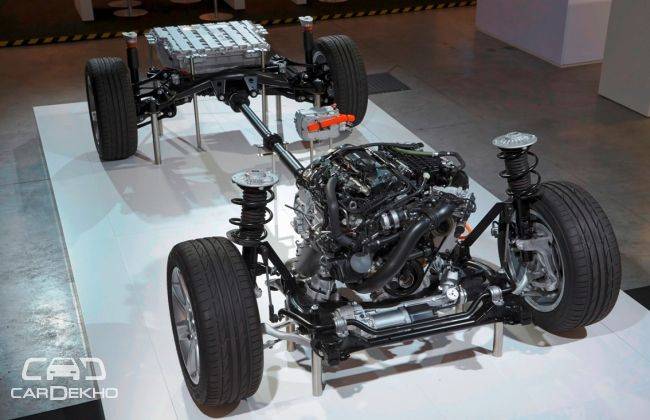 Equipped with a internal combustion engine and an electric motor powered by an externally rechargeable high-voltage battery, the plug-in hybrid models will suitable for all occasions. Shorter-distance urban trips can be done on electric power only while longer journeys, the vehicle will usually use "combined mode", with both systems working together. The BMW 3 Series plug-in hybrid prototype to be presented in Miramas combines a TwinPower Turbo four-cylinder petrol engine with an electric motor and an electric motor with power electronics directly based on the BMW eDrive technology already used in the BMW i3 and BMW i8 models.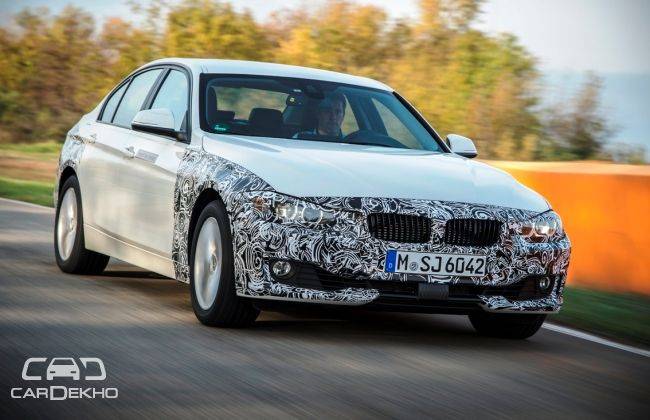 Herbert Diess, Member of the Board of Management BMW AG, Development, said "All BMW Group models benefit from BMW i. The fundamental technology involved in battery cells, electric motors and the power electronics will be used in our upcoming plug-in hybrid models. When it comes to the electrification of the drivetrain, we are deliberately developing a wide-ranging expertise in order to offer our customers worldwide the ideal solution.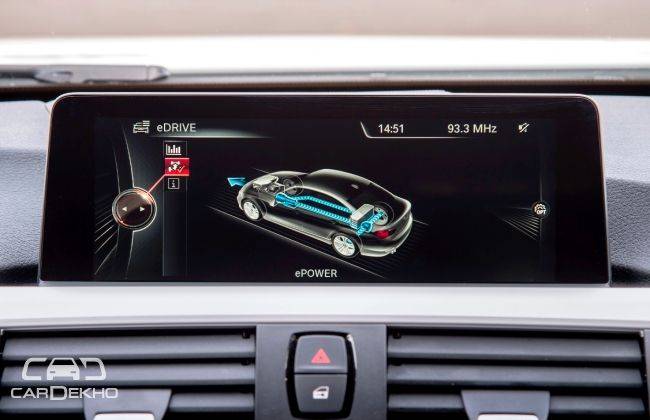 BMW says that the plug-in technology is very flexible and can be integrated in a wide variety of vehicle concepts with hydrogen fuel cell technology also being a viable option. The eDrive technologies and components are developed in-house, and from next year they will all be built at the BMW plant in Dingolfing. The plug-in technology will also be used to bring high performance vehicles well below 100 g / km of CO2 emission, while retaining the driving pleasure and driving dynamics of a BMW.
Source : CarDekho