After last month's roll out and testing on the premises of the BMW factory in Dingolfing, BMW M6 GT3 continues to hone its edges in Monteblanco with BMW works drivers Lucas Luhr (DE) and Maxime Martin (BE) at the wheel. The M6 GT3 is powered by a 4.4-litre V8 M TwinPower Turbo production engine that has been modified for the racetrack. It generates over 500 hp and weighs less than 1,300 kilograms. Other features of the BMW M6 GT3 include the dry sump lubrication, transaxle drive concept, a six-speed sequential racing transmission and powerful motorsport electronics.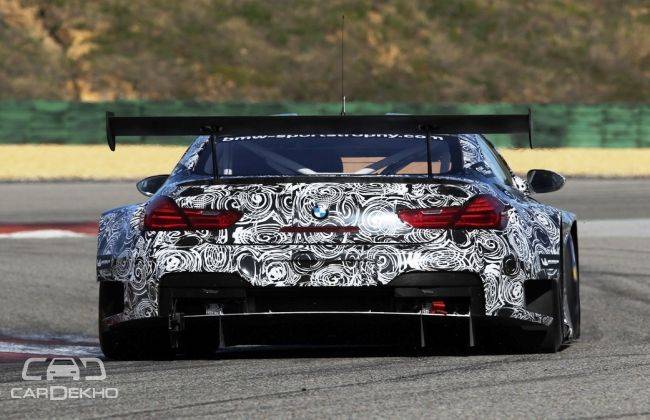 "This is a big moment for everyone who has worked so intensely and passionately on the development of the BMW M6 GT3 in recent months," said BMW Motorsport Director Jens Marquardt. "This car incorporates all the experience we have gained in recent years on the endurance and GT racing circuits. We are well on schedule with the development, and are confident we will be able to take to the track in 2016 with a package that is competitive from the outset. We still have a lot of work ahead of us, but I would like to take this opportunity to say a big thank you to everyone who has been involved with this fantastic project."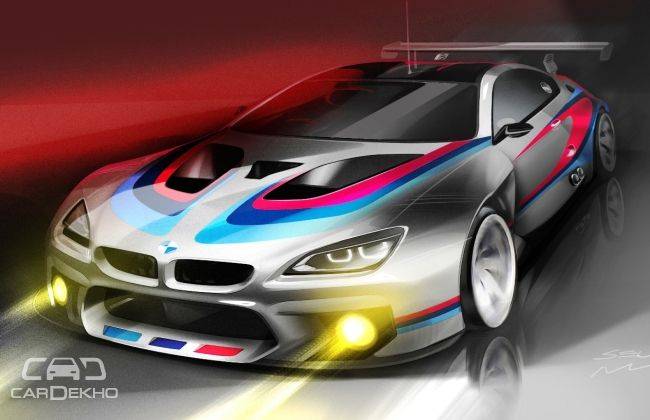 The BMW M6 GT3 will be available for teams to compete in national and international series from 2016 onwards. The BMW M6 GT3 gets FIA-approved safety cell developed and produced by BMW Motorsport itself, complying with the latest safety standards while the engineers also placed great emphasis on efficiency, ease of maintenance and reliability.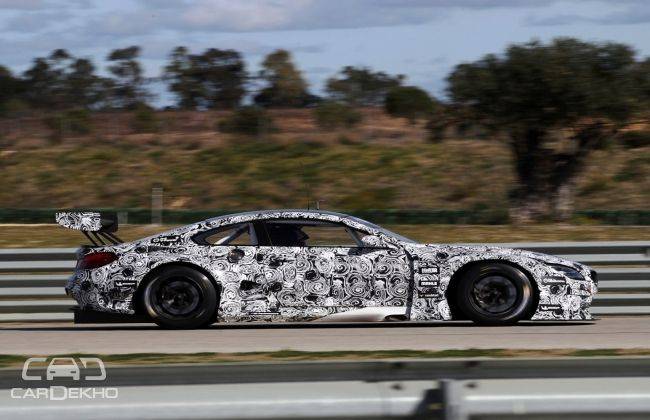 Jorg Muller who test drove the M6 GT3 in Dingolfing said, "It is a fantastic moment when you walk into the garage and see this stunningly beautiful car. I am very proud to have taken it out for its first few kilometres. A roll-out is obviously just an initial performance test but, on the whole, everything was very good and we had no problems. The engine really impressed me. It is powerful and has good torque, which is important for a car like this. I am confident that BMW Motorsport will provide its customers with a fantastic racing car, in the BMW M6 GT3."
Source : CarDekho