Setting off the centenary year celebrations in 2016, BMW will make world premiere of M2 and X4 M40i at the North American International Auto Show (NAIAS) 2016 in Detroit, also known as Detroit Auto Show. BMW will also showcase i models, innovative services of electric mobility and the latest range of applications and systems from BMW ConnectedDrive, such as Remote Control Parking.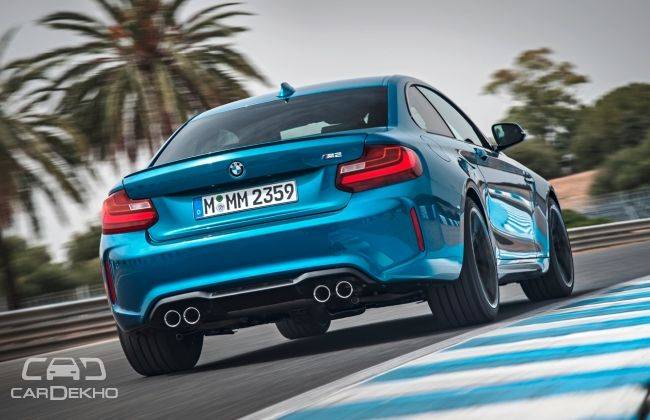 The new BMW M2 comes with a high-performance six-cylinder in-line engine, rear-wheel-drive agility, lightweight aluminium M Sport suspension and extrovert styling. The 3.0-litre V6 unit puts out 370 hp at 6,500 rpm and a peak torque of 465 Nm (which can increased to 500 Nm in short bursts under overboost). Fitted with a seven-speed M Double Clutch Transmission and Launch Control, the M2 can sprint from 0 to 100 km/h in just 4.3 seconds on to an electronically limited top speed of 250 km/h, which can be increased to 270 km/h with the M Driver's Package.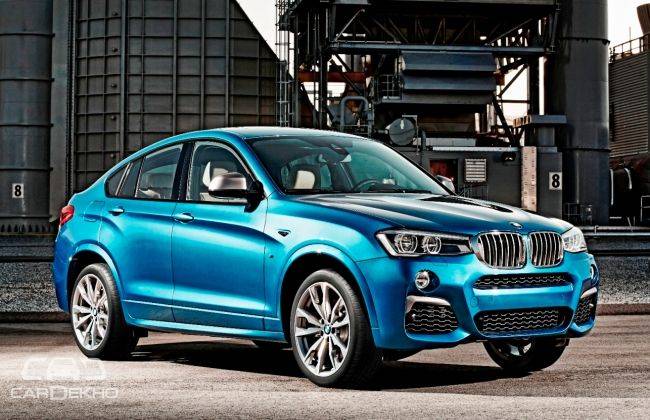 The BMW X4 M40i is the new flagship model of the X4 range with sharper dynamics, distinctive looks and exclusive equipment details. The newly developed M Performance TwinPower Turbo six-cylinder in-line petrol engine makes its world premiere with the BMW X4 M40i. The 3.0-litre unit produces an output of 360 hp between 5,800 and 6,000 rpm and a peak torque of 465 Nm. The BMW X4 M40i can accelerate from 0 to 100 km/h in 4.9 seconds and goes on to an electronically governed top speed of 250 km/h.
Also read: 5 Reasons why BMW 530d M Sport is the 5 you should buy BMW India Announces 3% Price Hike BMW 1-series Compact Sedan Unveiled
Source : CarDekho