Further expanding its footprint in India, BMW India has announced Sanghi Classic as their 38th showroom in Udaipur, Rajasthan. The new dealership, Sanghi Classic, is located at E-95 Madri Industrial Area, Ahmedabad Bypass. Under the leadership of Puneet Sanghi, Managing Director, Sanghi Classic, the showroom promises to bring BMW's international standards of sales and service experience to the BMW customers in Udaipur. Philipp von Sahr, President, BMW Group India stated, "BMW is the most admired premium auto manufacturer and has continued to set new benchmarks in India. Following a vision of sustainable growth, BMW India is committed to exceed customer expectations and create customer delight. The development of a BMW dealer network plays a key role in achieving our vision. With the launch of Sanghi Classic Udaipur, we will continue to set new standards in the premium car market in Rajasthan and provide high quality services to our customers and prospects".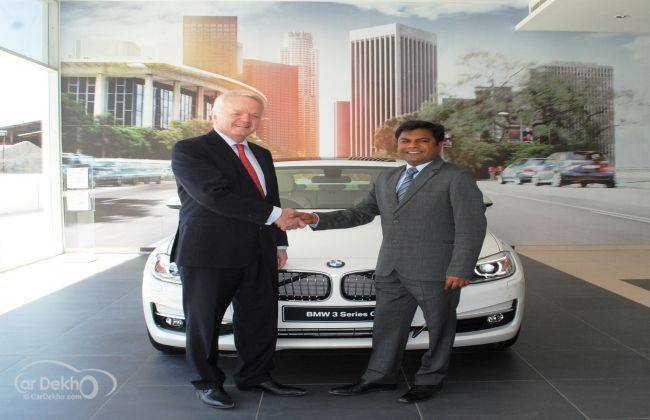 Sanghi Classic represents BMW India in both Jaipur and Udaipur. The new Udaipur dealership will display 2 cars indoors and is also boasts of showcasing additional cars in their extended gallery. The showroom design is based on BMW's signature layout, Reception at the Car (RATC) and Urban Street Display concept. The concept is equipped with a Consultation lounge, sales and after sales desk close to the vehicle display area. Also the dealership has a vehicle inspection bay for service drop-off for cars to be sent to BMW Sanghi Classic in Jaipur. Puneet Sanghi, Managing Director, Sanghi Classic said at the launch, "Our partnership with BMW India started 5 years ago in Jaipur and the foundation of this association is based on bringing extremely high standards in sales and service of premium automobiles. We look forward to serving our growing clientele in the state of Rajasthan with more enthusiasm and passion. We share BMW India's business outlook and look forward to our continued success together".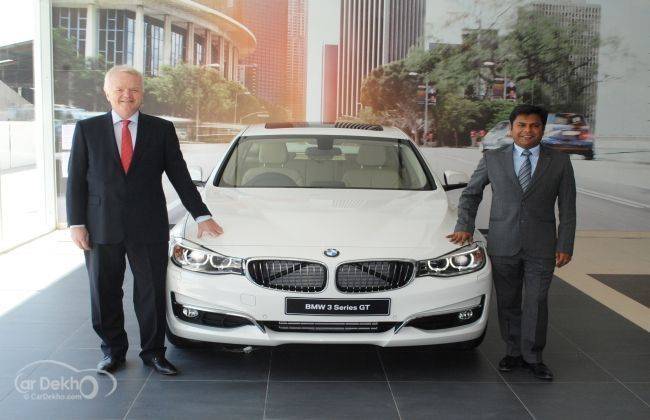 Maintaining high quality services, Sanghi Classic Udaipur has trained its staff extensively in management of sales, service, spare parts and business systems ensuring that customers get the best-in-class pre and post sales ownership support. A team of service engineers also underwent training at BMW's training centres in Singapore, Malaysia and Germany. It has been 7 years since BMW changed the Indian luxury car market by introducing world-class premium dealerships across all major metropolitan centres and emerging markets serving premium clientele. Their recent launch of the BMW M6 Gran Coupe, which will soon be followed by BMW i cars further states their optimism for the Indian market.
Source : CarDekho