The Bavarian automaker says that this is a contribution to the Make-in-India Program!
BMW India recently announced that they have increased the localisation to 50 percent in the country. BMW Group India President, Philipp Von Sahr said that the company will be launching 15 models this year including more 'M Series'! He also added that, BMW has localized the engine and gearbox production at their Chennai's plant which has assembling capacity of 14,000 vehicles annually.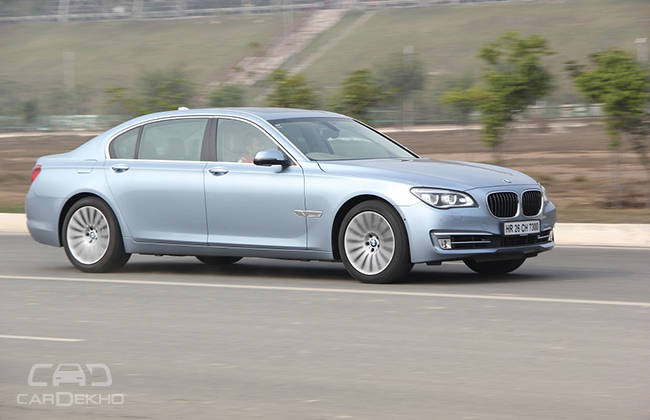 "The higher localisation has enabled us to address challenges like inflation in emerging markets such as India," BMW Group India President, Philipp Von Sahr
"India is one of the few bright spots in the global economy and the demand for luxury cars is quite good. There are not many markets where growth is still good. The market is growing here. We expect growth here for the next 10 years," he added further.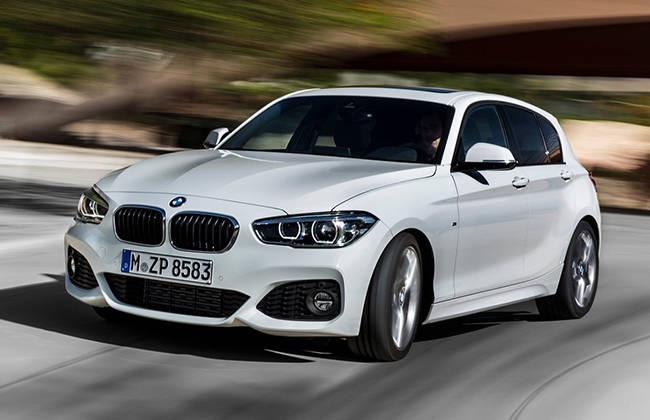 BMW India stated that nearly 95 percent vehicle selling in the country are produced at their Chennai manufacturing facility. Currently, the company locally assembles several products including the flagship 7 Series along with 3 and 5 series sedans. The 1 Series hatch and 'X' range of SUVs - X1, X3, and X5 are also locally produced. And last year, in November, BMW rolled out its 40,000th locally assembled vehicle in India from the same facility and the car was the 5 series sedan.
Source : BMW India Increases Localisation to 50 Percentage