i8 will unquestionably be the most futuristic vehicle on sale in the country!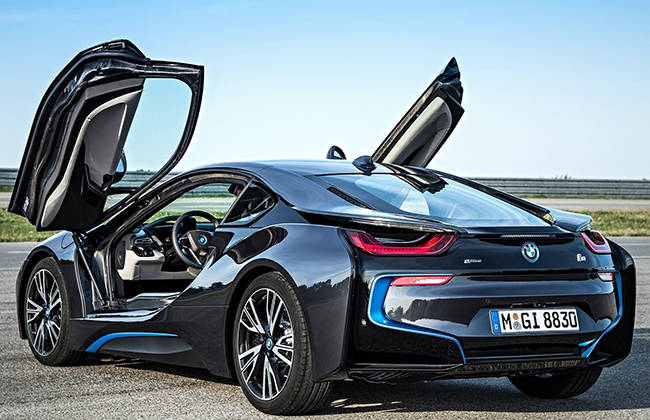 The 'back-to-the-future' BMW 'i' range will mark it's Indian debut tomorrow with the launch of uber cool i8 hybrid-super-car. Ironically, the concept which debuted on the big screens in the movie Mission: Impossible – Ghost Protocol will be roaming on the streets of Mumbai! The vehicle was first showcased in the country at the last year's Indian Auto Expo. Furthermore, it's more accessible all-electric sibling i3 is expected to enter later this year in India.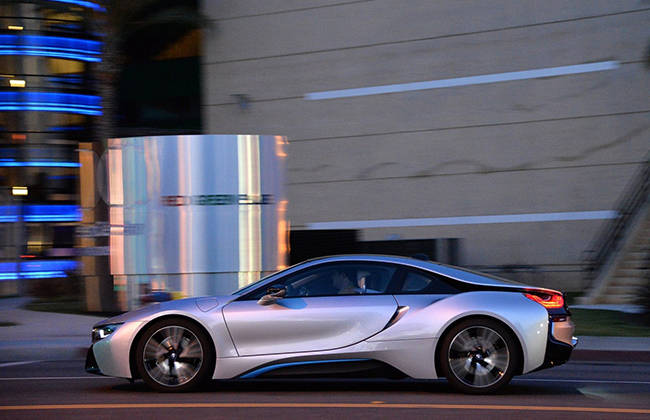 i8 will be the first plug-in hybrid supercar in the country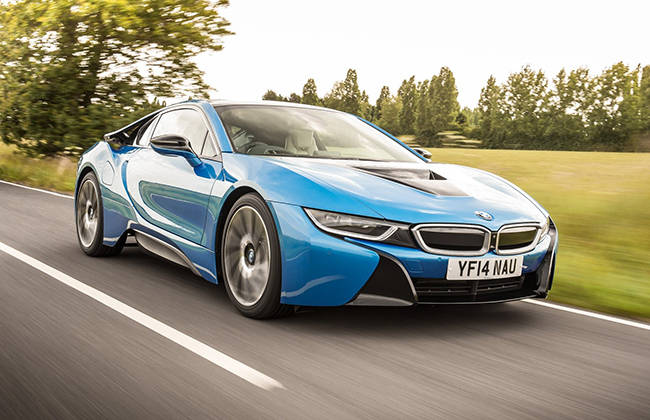 What's powering the i8?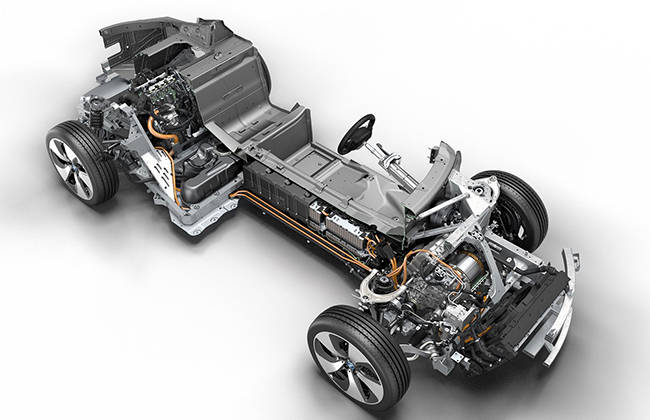 Not-so-green-part-of-it is the 1.5-liter three cylinder twin scroll turbo petrol engine chucking a healthy 231 PS of max power and 320 Nm of peak torque, driving the rear wheels. Now comes the part that is responsible for the mere 49 grams of CO2 per kilometer - electricity comes to rescue - the 131 PS electric motor is placed at front. The electric motor produces a max torque of 250 Nm. The combined output of the system is 362 horses and a whooping 570 Nm of peak torque. BMW says the gasoline engine is mated to a 6-speed automatic transmission while the motor is coupled two stage automatic - hybrid all-wheel-drive.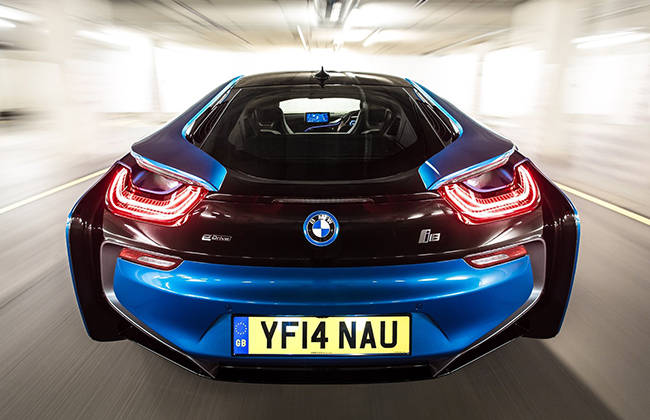 i8 utilizes just 2.1-liters of petrol to cover 100 km!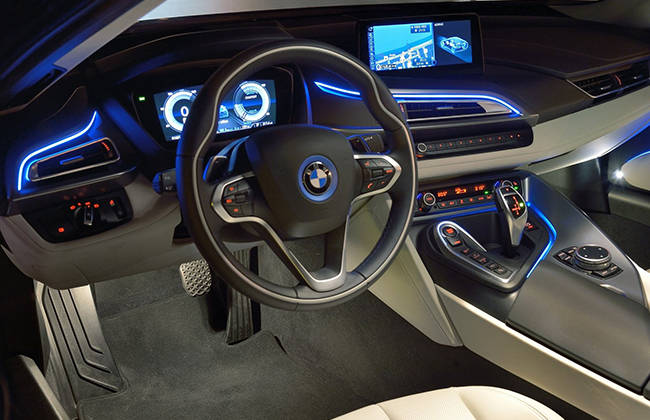 Top-speed - 250 Kmph
Top-speed-all-electric - 120 Kmph
0-100 kmph (hybrid) - Approx 4.5 seconds
Range - Close to 600 km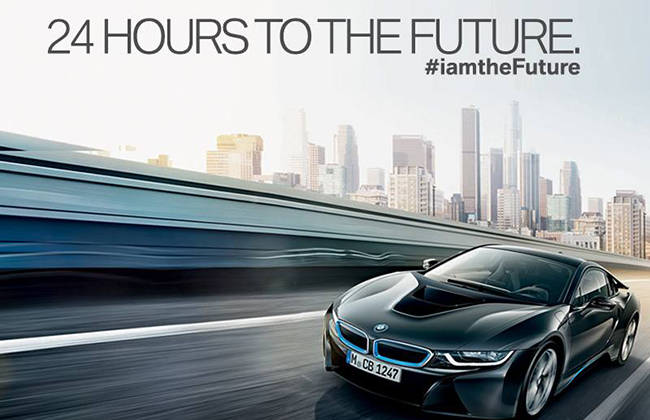 Source : CarDekho