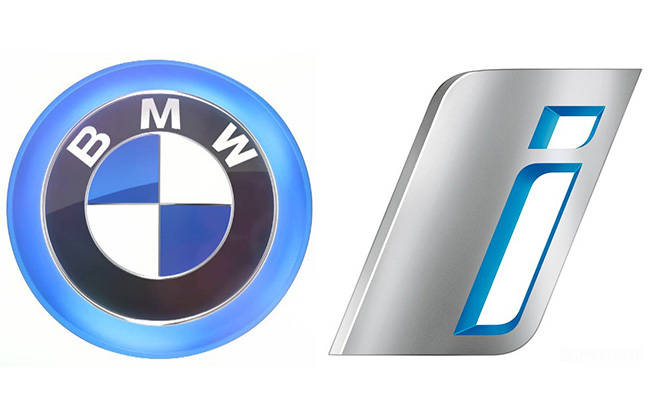 The BMW i8 is expected to get its first upgraded version by the end of 2017. Launched in 2014, the hybrid offering is set to begin showing off various updates like increased horsepower and range. It is also pegged to bear modifications in the chassis and to get an inductive charging option installed for user comfort.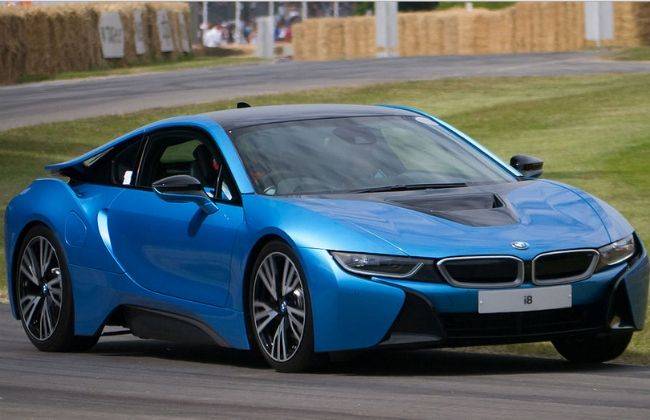 BMW is expected to borrow the powertrain from the Formula E safety car for the i8's update. The company has confirmed that the battery pack in the Formula E car is a 10.0kWh unit and not the 7.1kWh. This is approximately 50 per cent increase in the capacity since the current version of the i8 couples a 1.5-litre turbo petrol mill with an electric motor (7.1kWh) of 130hp to give a combined output of 362hp. The updated version will churn out approximately 425hp. This will be around 18 per cent increase in power. The 37 kms range (when run solely on electric motor) is also likely to cross 50 kms mark with a larger 10.0kWh battery.
Recommended Read:
Future BMW M-Cars to Feature All-Wheel-Drive
BMW Reveals X1 Li
BMW will utilise the pact with Qualcomm and introduce the induction charging option developed by the mobile company in the facelifted i8. BMW is also looking to reduce the weight of the car, and might use carbon-fibre wheels instead of aluminium ones to reduce their weight by more than 20 per cent.
The i series is BMW's electric car line-up. Launched in 2011, it represents some of the company's most sophisticated technology. It is also in line with the growing customer preference for green technology.
Source : CarDekho