It's the third best-selling all-electric automobile in the world, more than 12,000 BMW i3 sold since its launch in November 2013!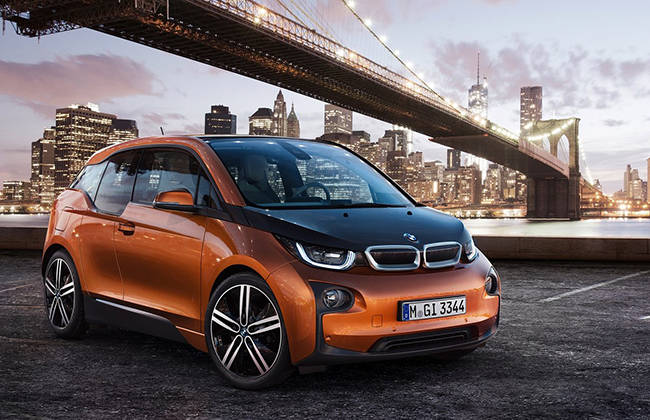 The all-electric, zero emission BMW i3 has won the acclaimed 2015 Green Car of the Year Award at the on-going Los Angeles Auto Show 2014 (open for public from 21 to 30 November). The award was presented by Green Car Journal; the Green Car of the Year Award has been presented by it since 2005 annually at the Los Angeles Auto Show.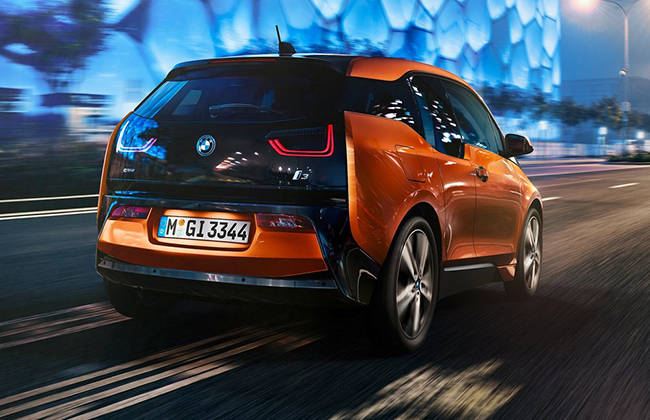 This award is just an addition to the long list of accolades of this premium all-electric Bimmer, over the years the vehicle has bagged numerous awards on both the sides of Atlantic.
Speaking of the BMW i3, you sit in a carbon-fibre-reinforced plastic cabin and the entire body is made up of lightweight, high-strength carbon fiber. While outer skin is of thermoplastic. On the inside, futuristic cabin features renewable interior materials and offer state-of-the-art connectivity.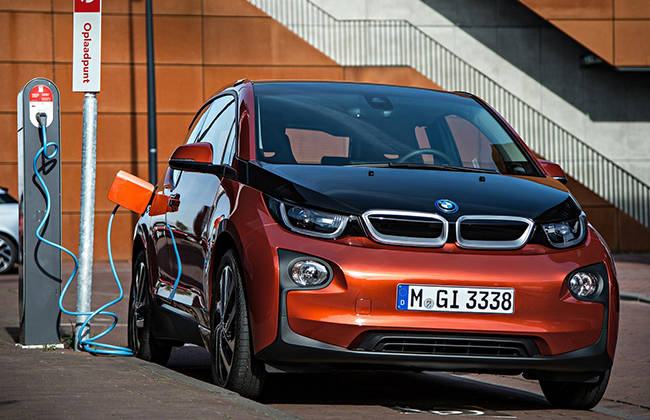 Driving the i3 is an electric motor which powers the rear wheels, the 170hp of max power with a peak torque of 250Nm available at the disposal of your right foot from zero rpm! The 50:50 weight distribution in the i3 is just sheer bliss.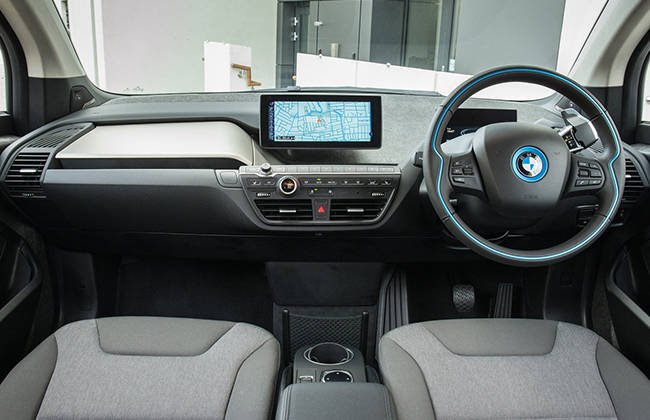 The performance speaks in its favour - the i3 clocks naught to 100 km/h in 7.2 seconds. The zero emission vehicle offers a range of 160 km when driven in the Comfort mode while you can also opt for i3 with a range extender featuring a 650 cc engine/generator (38 hp, 55 Nm) boosting range all the way up to 300 km.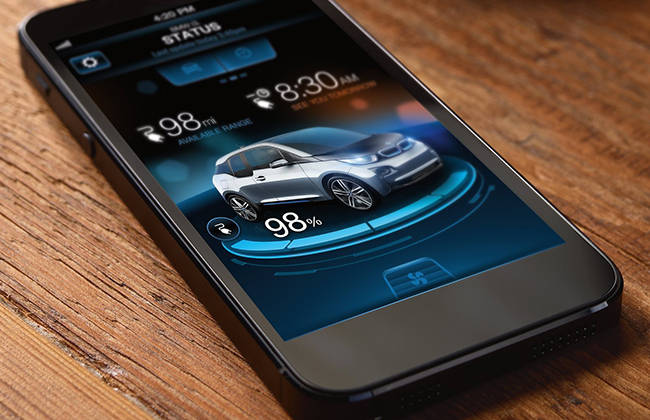 I guess the time has come when you say - i'm Recharging instead of Refueling!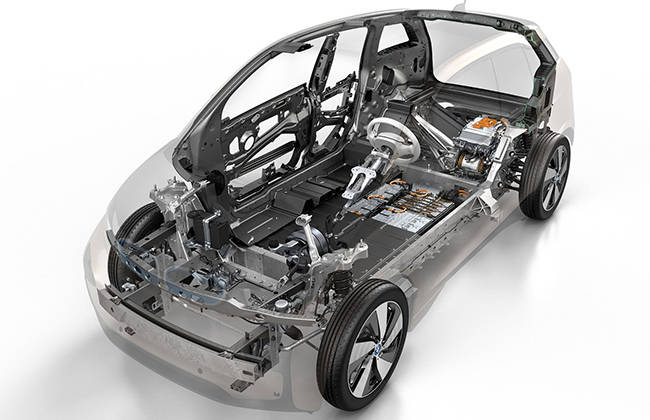 Source : CarDekho